Hiking in Kamakura
A Journey to Remember the Eternity of History

As the birthplace of the samurai government, Tokugawa Ieyasu, who established the Edo shogunate, made efforts to protect shrines and temples in Kamakura, and many temples remained in the area, making it a popular destination for many visitors since the Edo period. Surrounded on three sides by low mountains, Kamakura's topography is a natural fortress and one of the main reasons it was chosen as the location of the Shogunate.
Through kiridoshi, which were trade routes to feed the many people who prospered, they built caves and stone pagodas in the mountains for the repose of souls. There are many yagura behind temples built in the valley, such as Kakuonji, Zuisenji, and Jochiji. By following the hiking trail, you will be able to deeply experience the history of Kamakura and enjoy it in a slightly different way from the usual sightseeing.
We hope you will use this site to enjoy the Kamakura hiking trails.
This site was created to help those who have stayed at Villa Kmakura or Yuigahama Senyo enjoy Kamakura even more.
Rather than considering hiking trails in Kamakura individually, we have tried to look at them as one big connection. We are happy to help you enjoy your hiking experience by showing you the overall relationship and location of the hiking trails on the schematic map, and by providing detailed information on the trails on Toshi's Kamakura Hiking Map. We hope to convey as much as possible about the hiking trails and sights that are difficult to convey in words.


Toshi's Kamakura Hiking Map
The following information, which will make your hiking experience even more enjoyable, is covered on Toshi's Kamakura Hiking Map. Bus schedules can also be found on the map, so please make use of this information when actually hiking.
vending machine
public lavatory
bus stop
station
convenience store
store
points of concern
Sightseeing Spots
Automated External Defibrillator Device
Enjoy a course with a different flavor!
There are several well-maintained hiking trails in Kamakura.
These are just a few, but we will add more in the future.
This course offers different tints of fascination depending on the season. We hope that by combining the course with a stroll in Kamakura, you will be able to enjoy it in your own unique way.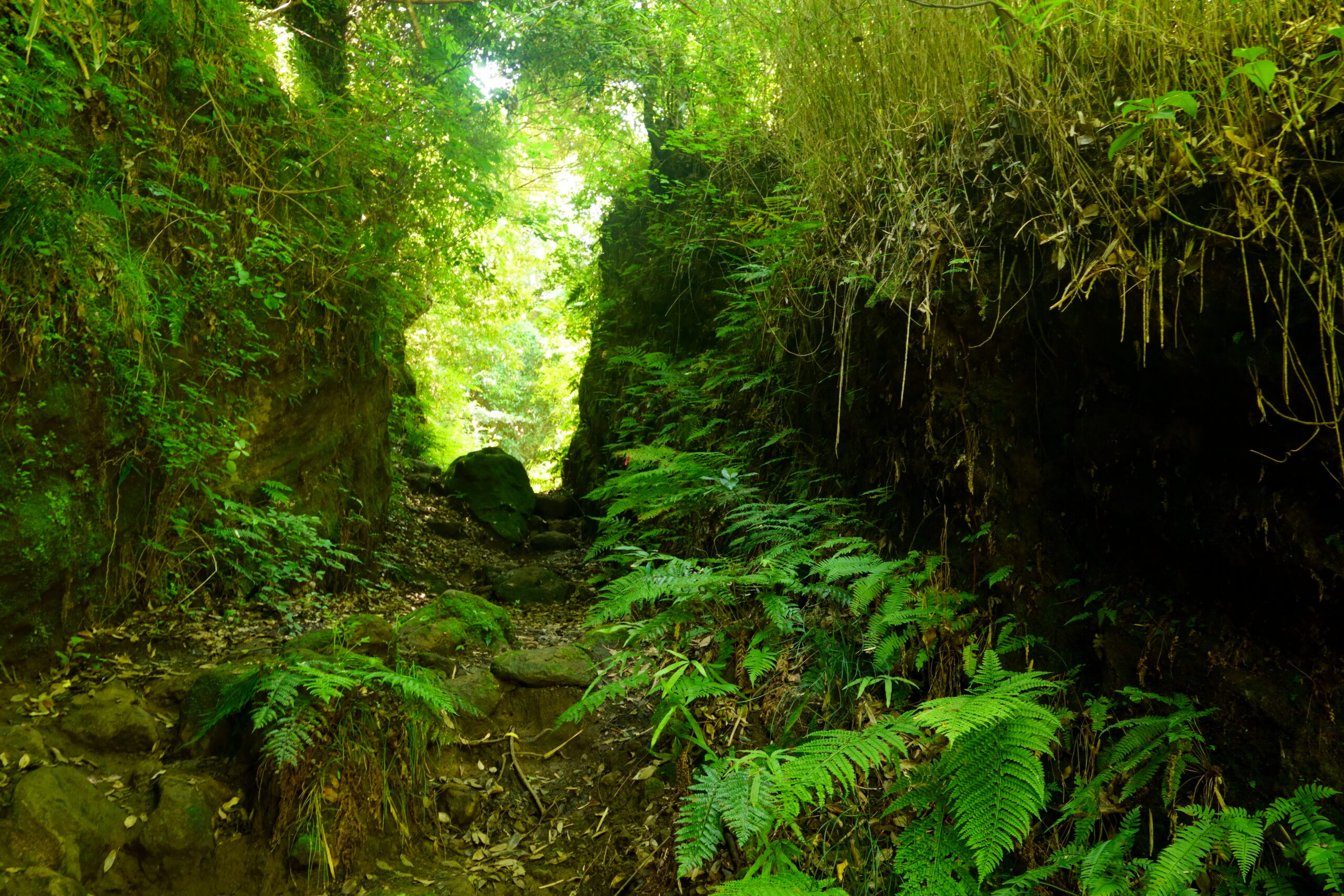 Travel back in time to the Kamakura period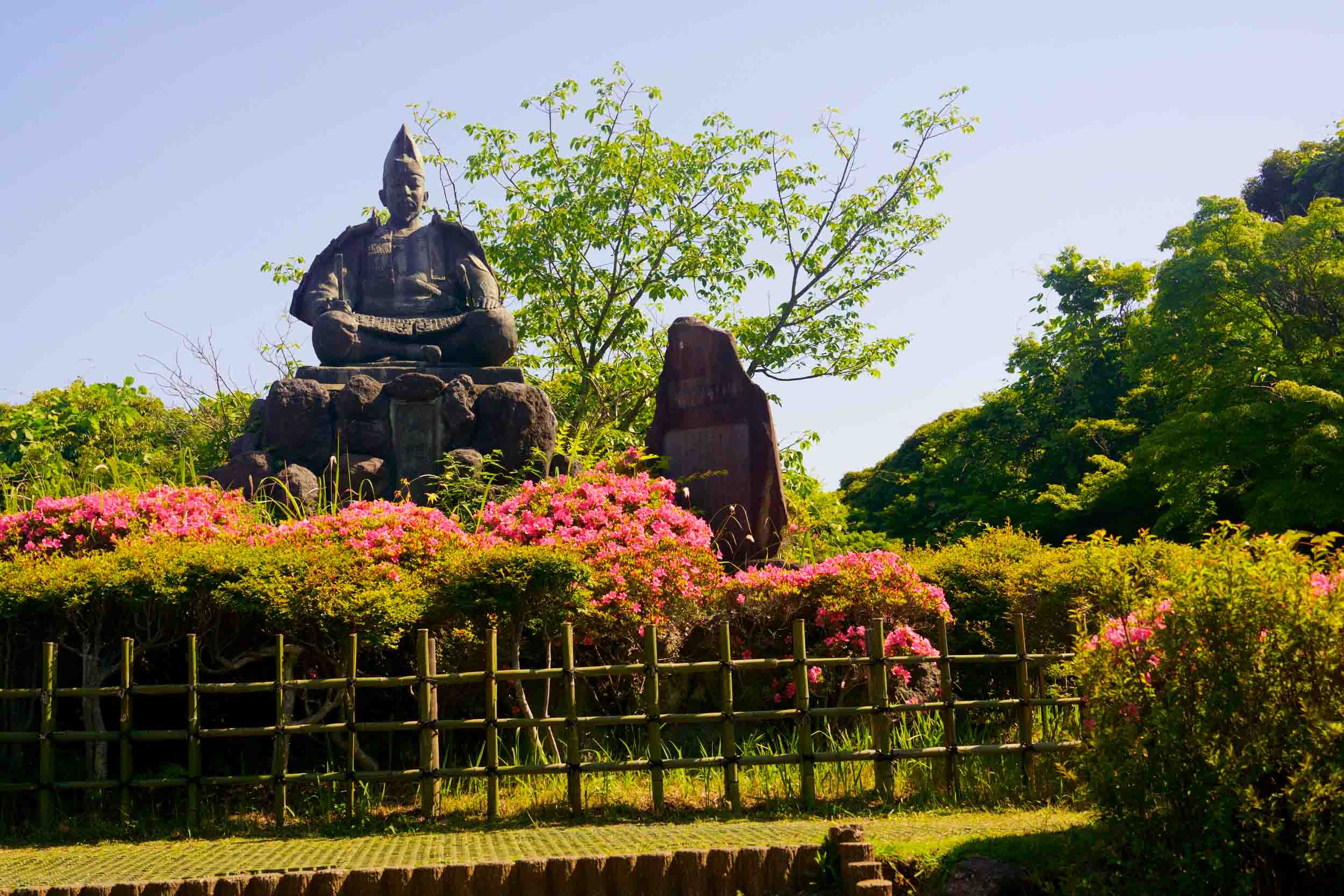 Enjoy both mountains and sightseeing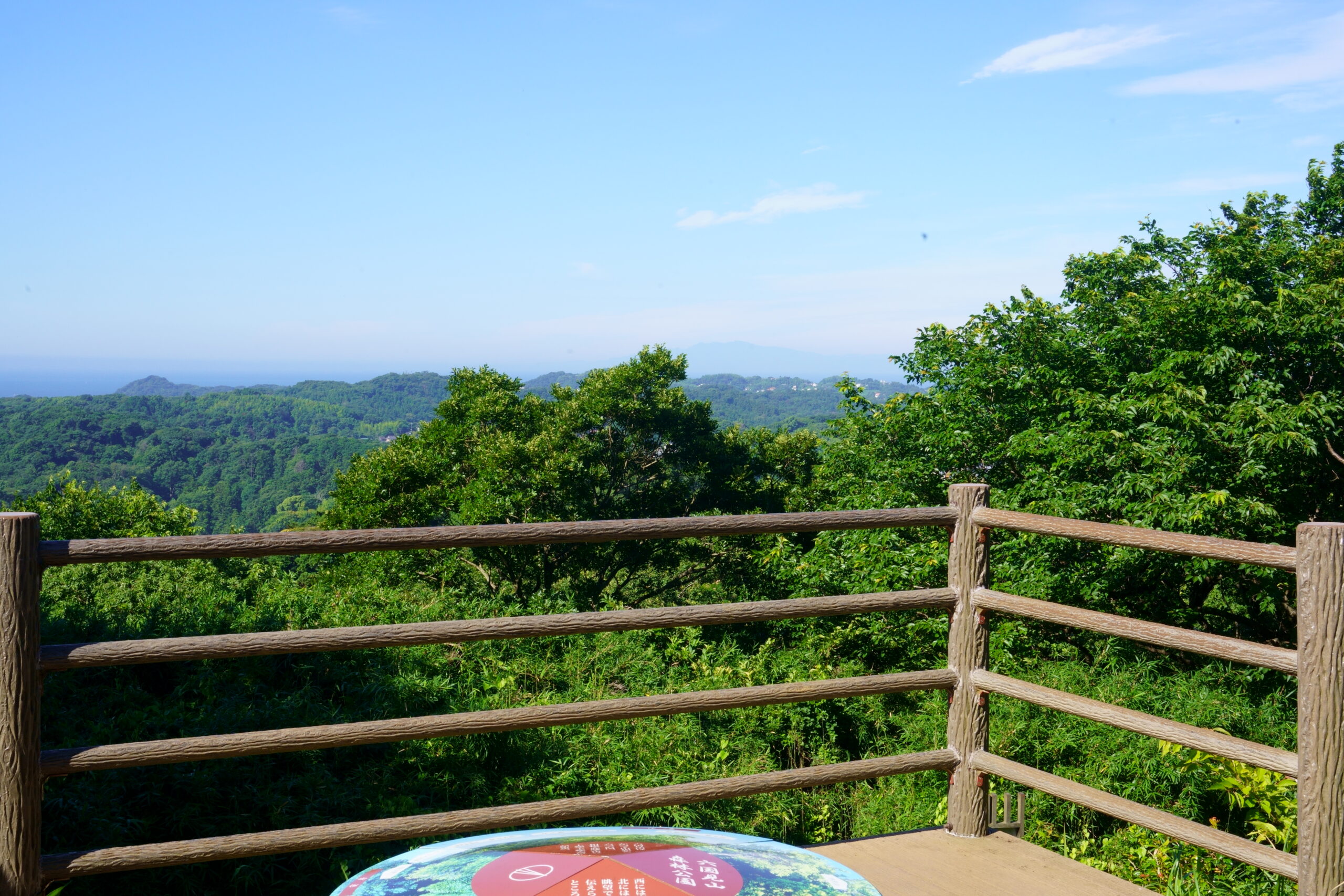 Forest bathing and expansive views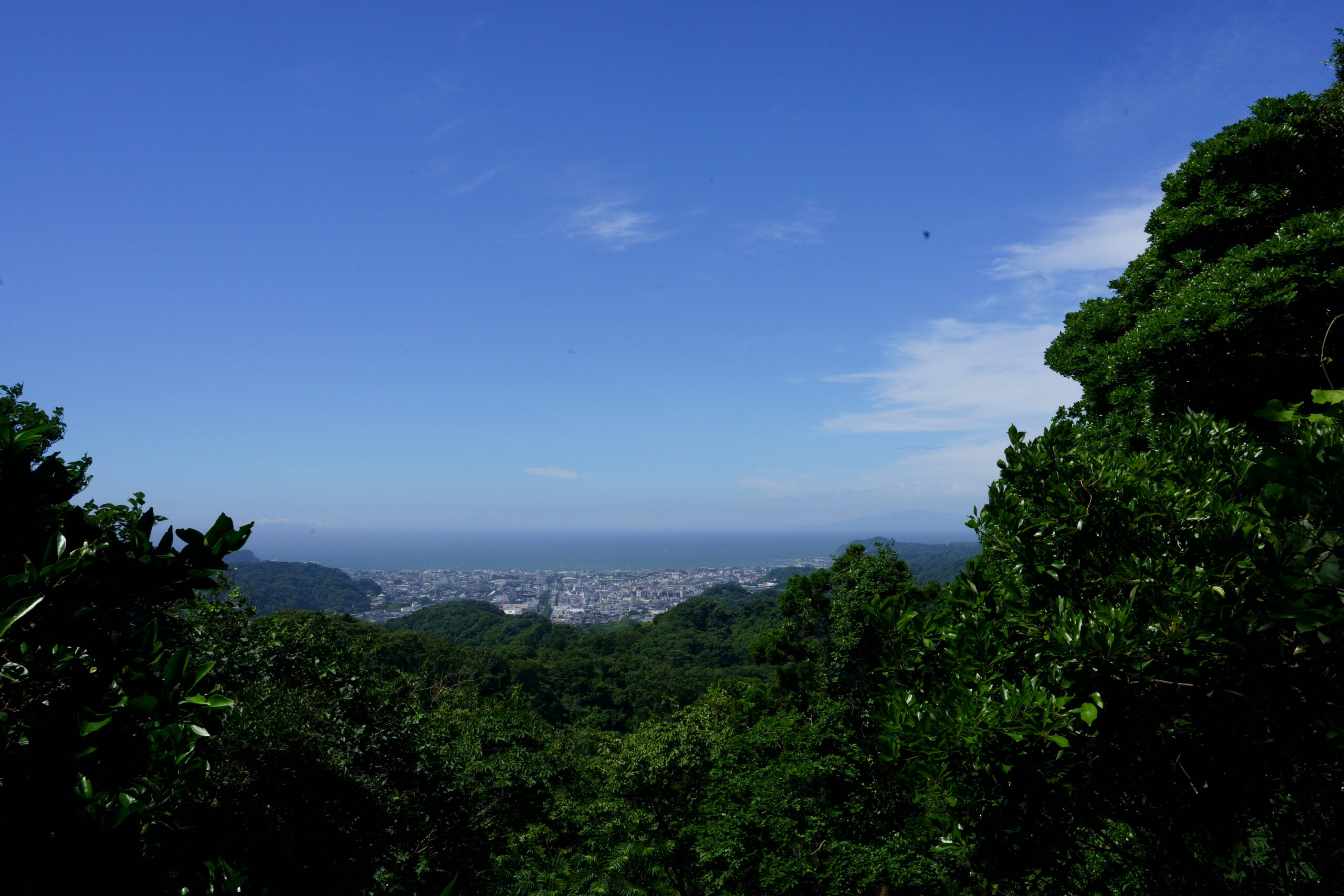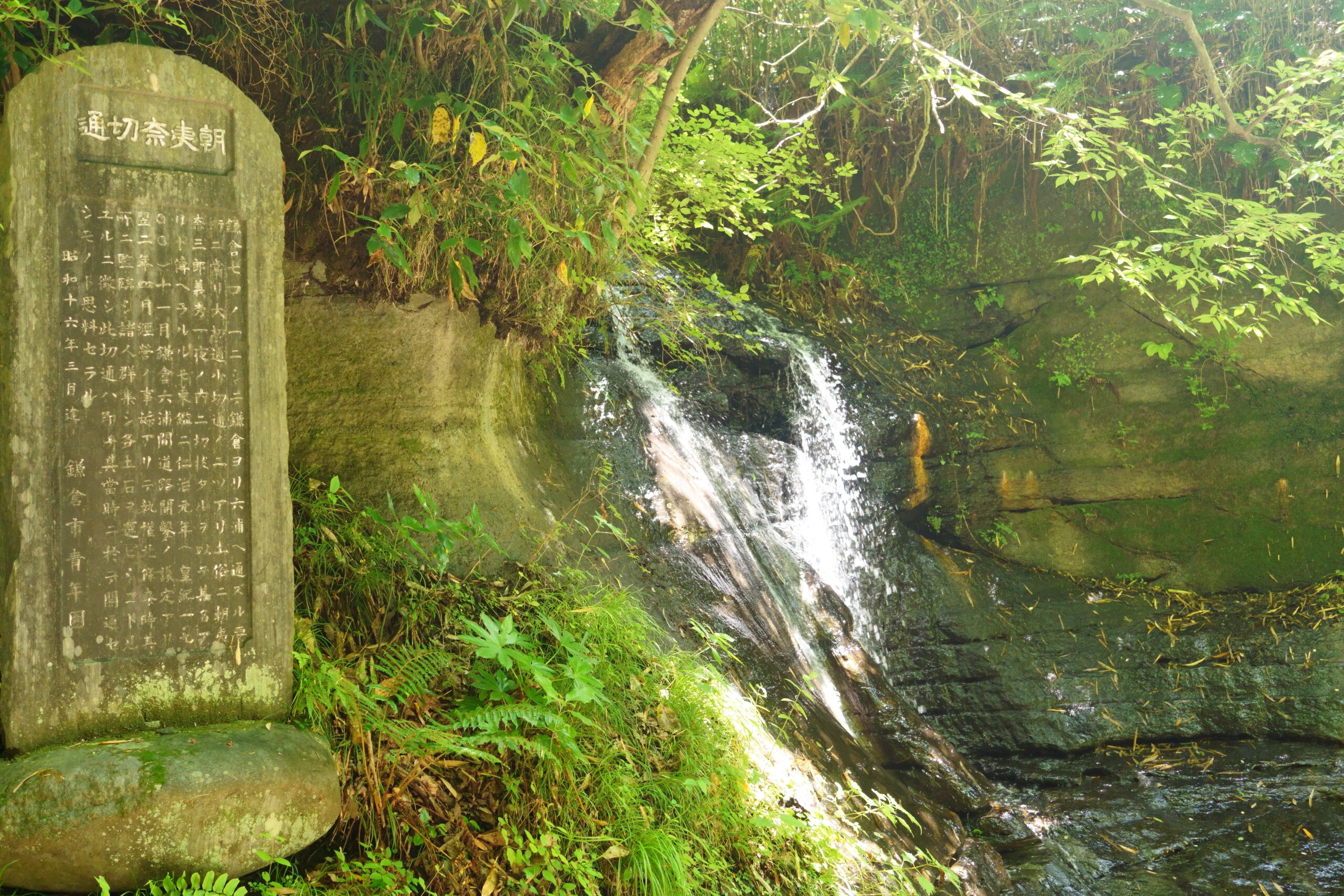 Sheer rock walls and springs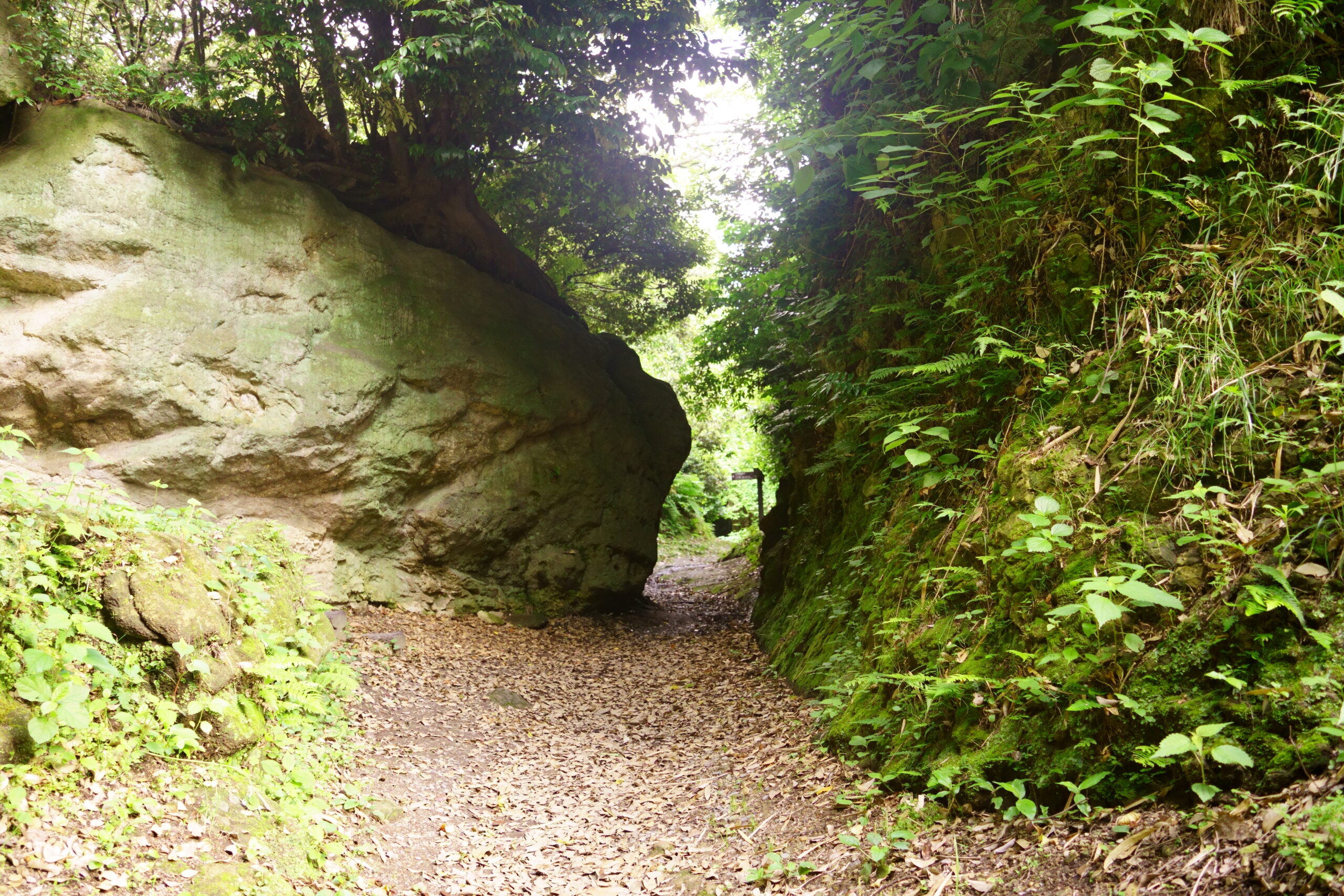 Stone Quarries and Cut-offs
With the power of the big screen.
Enjoy a scene from a movie about hiking trails.
Hiking course one scene from the movie


The scene where Kayo goes to visit the grave at Jochi-ji Temple in Kitakamakura.
The scene where Ayumi and Tora meet in Kamakura in "Tora Jiro: Tora Jiro, Ajisai no Koi (Otoko wa Tsuraiyo: Tora Jiro, Love of the Hydrangea)".
The scene where Sachi and Suzu go to a hill overlooking Kamakura in "Umimachi daily.
Both facilities subscribe to Amazon Prime, Netflix and Youtube premium.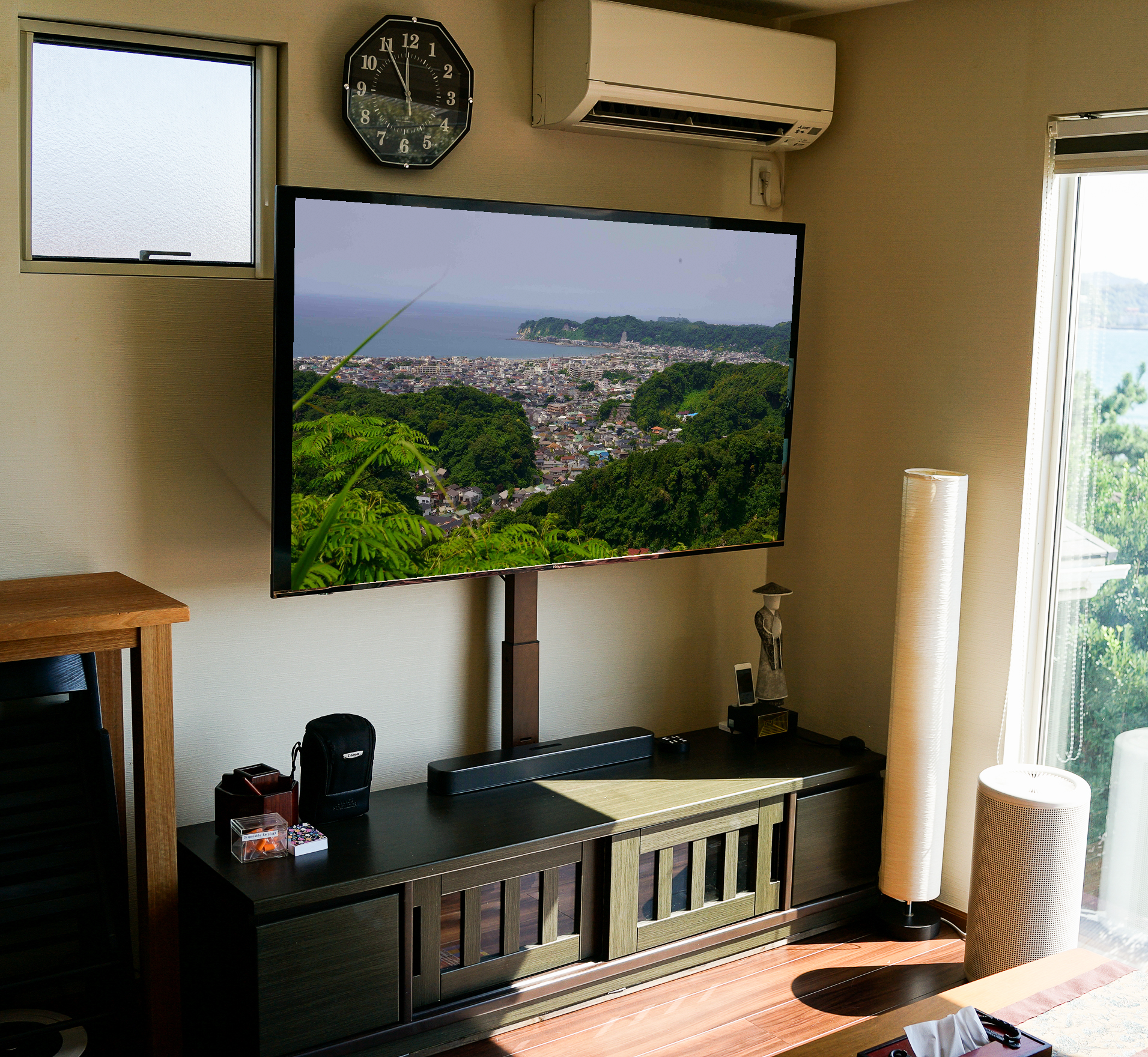 Villa Kamakura Large-screen TV
casual stay
You can easily approach Gokurakuji Temple, Daibutsu Kiridoshi and B Kuzuharaoka, Daibutsu Course. Enjoy a quick step back in time to the Kamakura period, an early morning walk through the forest, and morning tea at one of the many cafes and bakeries around Villa Kamakura. Prepare a snack and lunch on the way to hiking and enjoy the Kamakura Alps hiking course. Please enjoy the various faces of Kamakura by combining sightseeing of famous temples at the exit.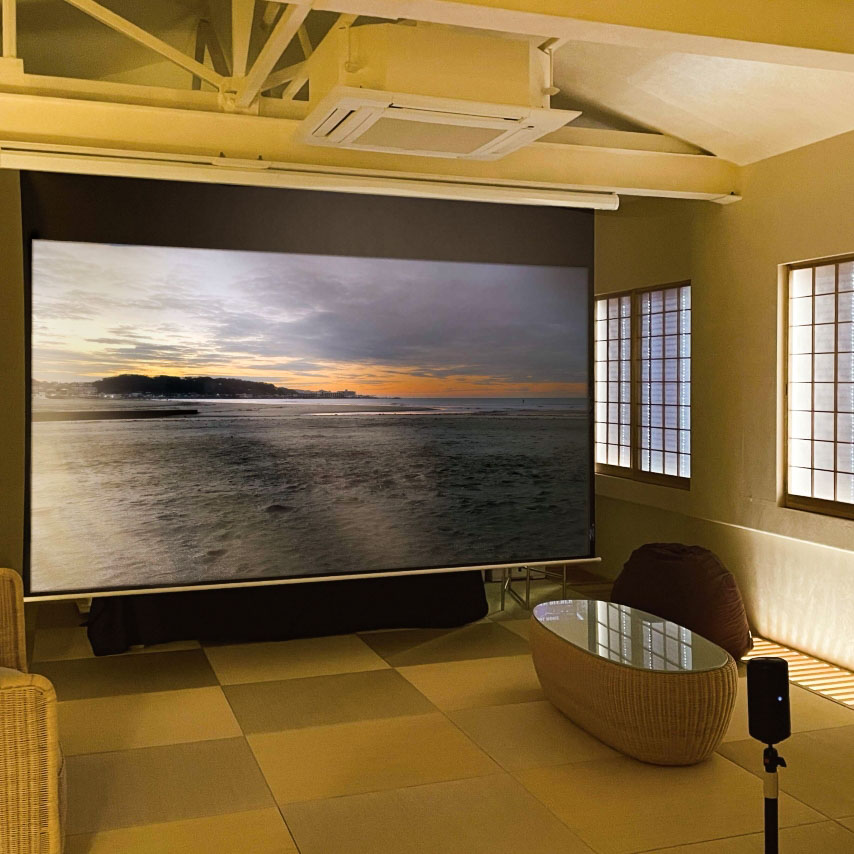 Yuigahama Senze Large Screen Projector
Luxury Stay
Spend an extraordinary and relaxing time in the personal space of a whole detached house.
Located at the mouth of Namegawa River, with a direct view of Yuigahama beach. Take Wakamiya-oji Avenue to Kamakura Station, then take a bus or JR to C Rokokumiyama, D Tenen, E Asahina Kiridori, and F Korohariyama and Nagoekoridoshi.
Long sleeves and long pants are recommended even in summer. Many of the paths are narrow and some are overgrown with grass in summer. There is a possibility of getting cut by bamboos or bitten by ticks. Insect repellent spray is available at the inn, so please make use of it. Please refer to the course information and wear non-slip hiking shoes, as there are slippery and acidic areas.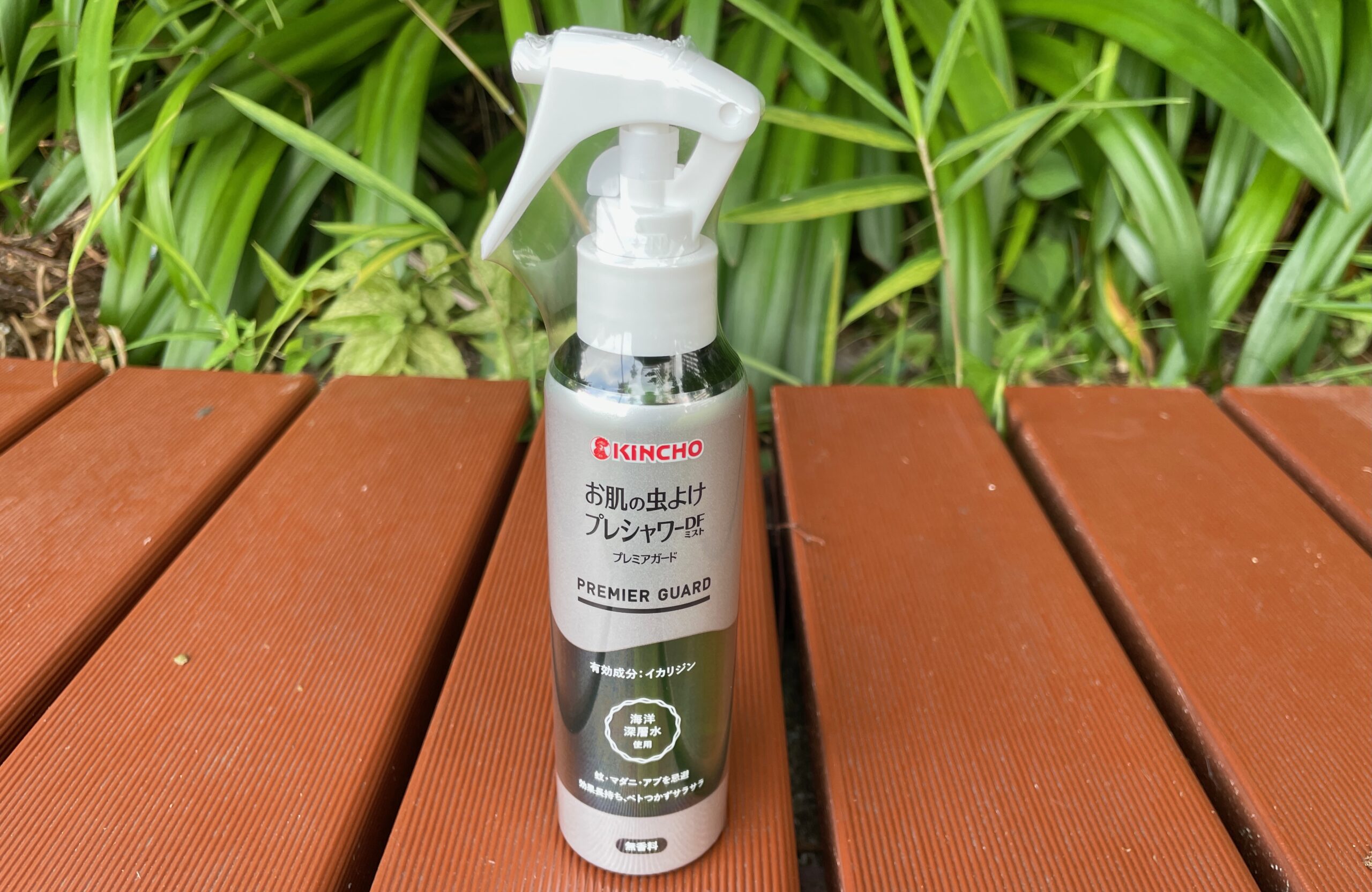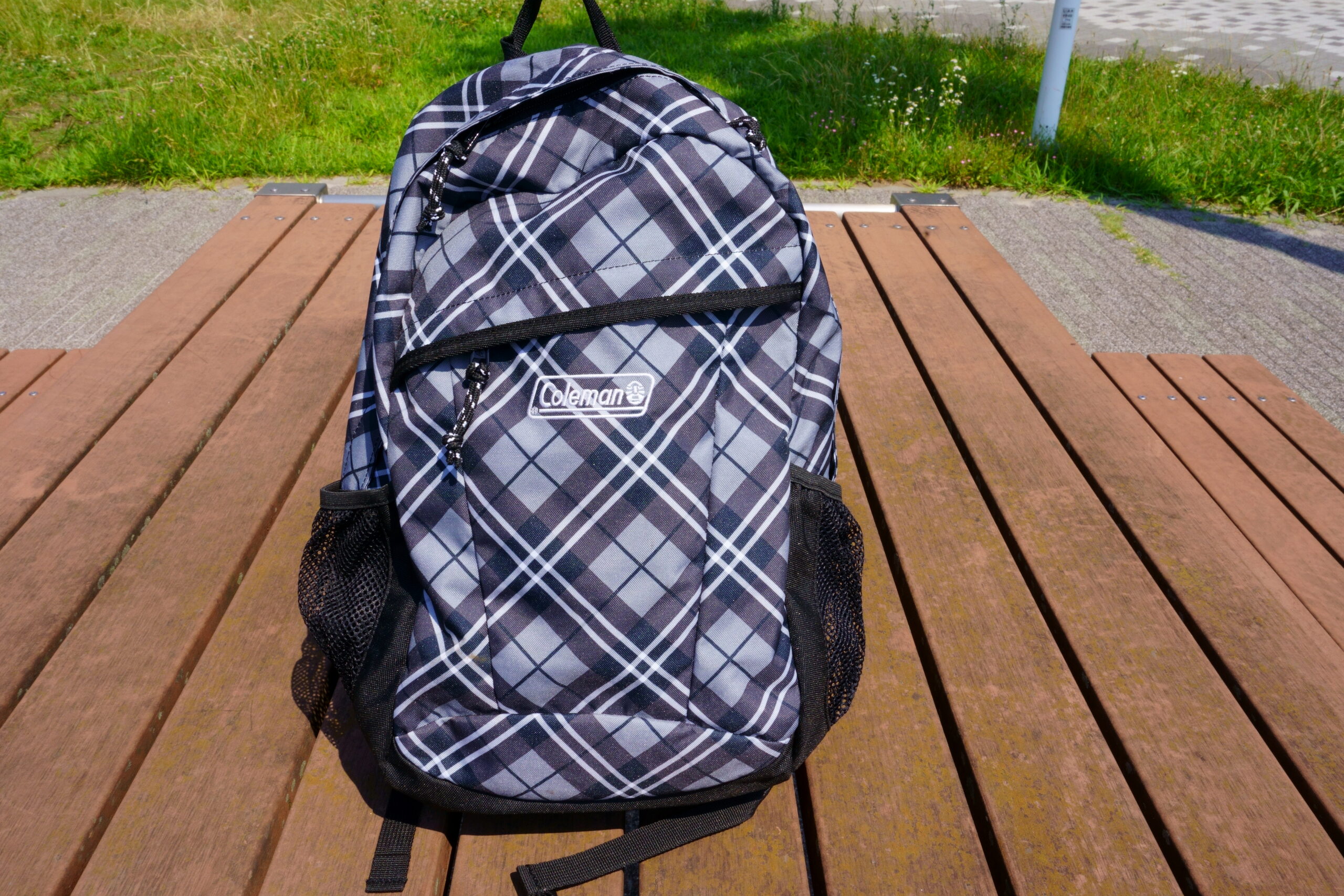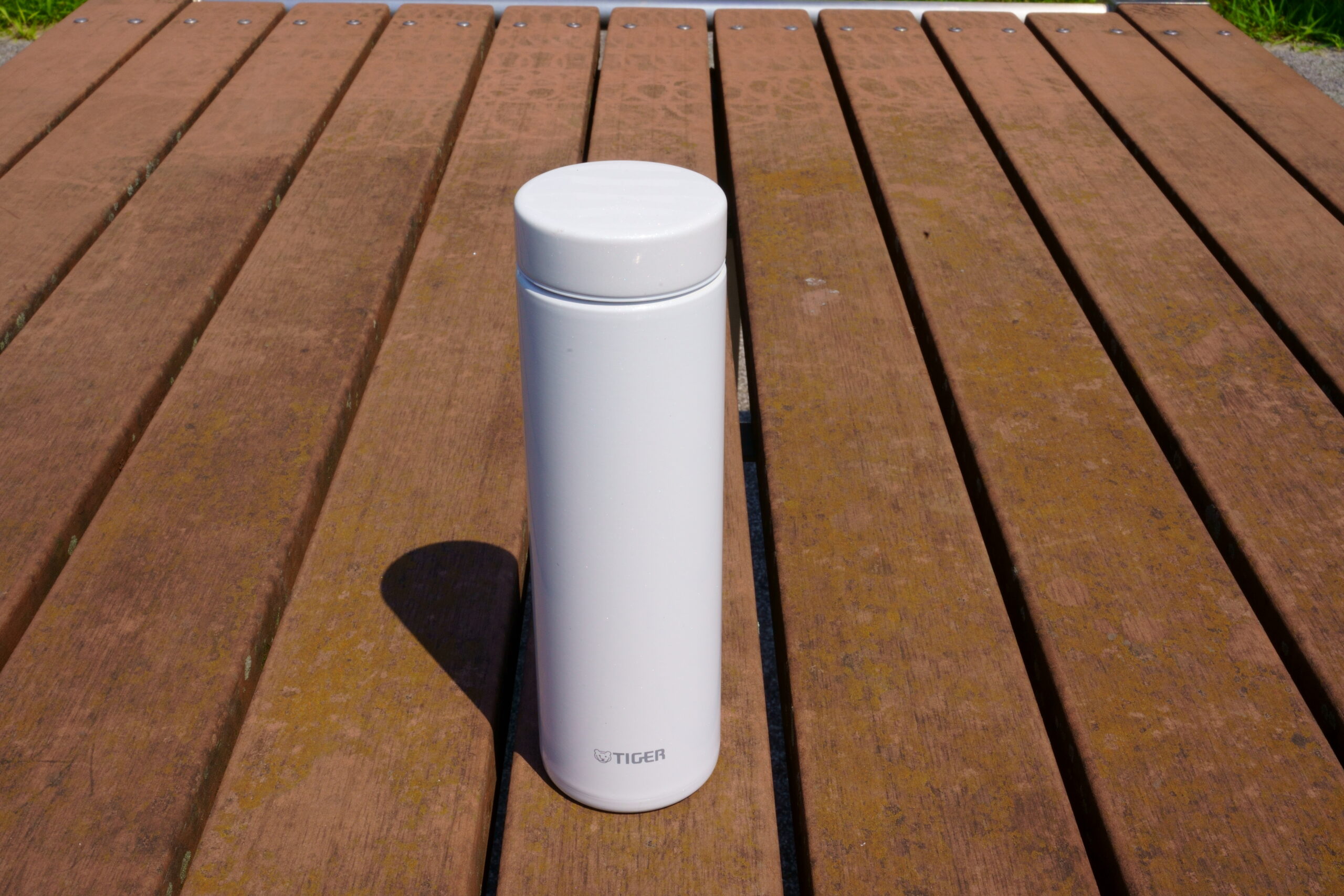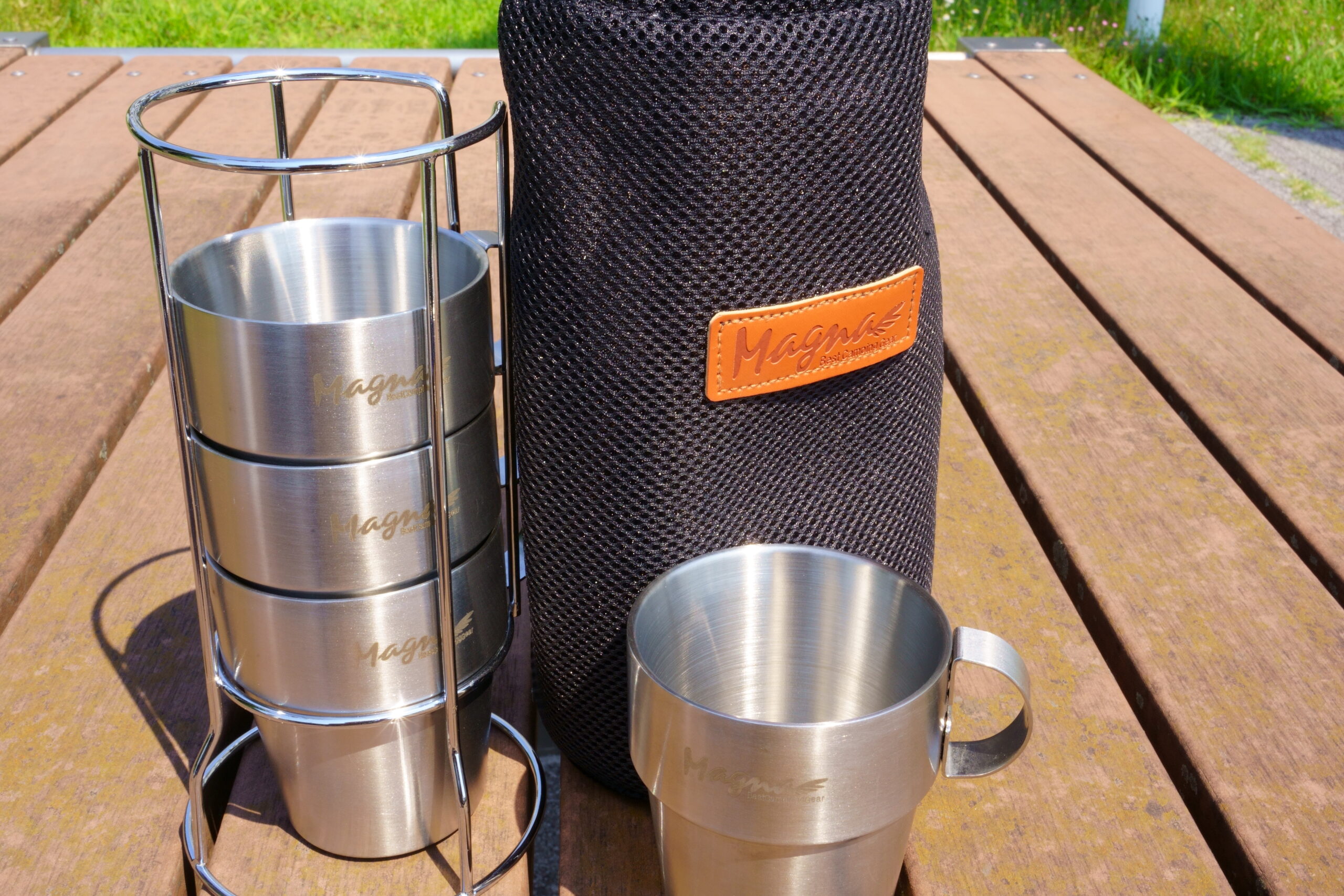 I want to convey the charm of Kamakura.
I myself am very well traveled and have traveled to many places since I was young.
The SightSeeing trip was also enjoyable, and there was much to admire in the wonderful scenery.
However, what remained memorable and left me with a sense that something had changed in me was living there, interacting with the people, and feeling the atmosphere of the city.
I runVIlla Kamakurat and run Yuigahama Chiyo to propose such memorable trips. We hope to convey the charm of Kamakura from various perspectives.
The surrounding mountains also play a major role in the formation of Kamakura.
We will be happy if we can discover new charms from Kamakura as seen from the mountains.