Starting from JR Kitakamakura Station, the tour will visit Jochiji Temple, Kuzuharaoka Shrine, Zenarai Benzaiten, and the statue of Minamoto no Yoritomo, visit the Cafe in the Sky and Tree Garden, enjoy the Daibutsu Kiridoshi and conclude at the Great Buddha in Kamakura.

The entrances on the Jochiji and Daibutsu sides are both close to the station and easy to find, and the information boards on the course are friendly, so you can walk without getting lost.
Kamakura Alps Hiking Course My Map
My Map becomes active once you click on the map, allowing you to scroll, etc.
B Kuzuharaoka, Big Buddha
There is a steep slope at the beginning, but the rest of the course is relatively gentle, and many hikers bring their children along.
On the way, you can stop at the Tree Garden, called the Cafe in the Sky, or take a relaxing break at the Kuzuharaoka Shrine.
You can visit the statue of Minamoto no Yoritomo at Genjiyama Park, pay a visit to Zenarai Benzaiten, and enjoy a relaxing time at Kuzuharaoka Shrine, famous for its matchmaking ceremony.
general process
Please check My Map for detailed directions and conditions.
00:00

00:20

5 Mt. Kinbari summit

Winding mountain road with fallen trees

00:40

00:50

8 Koribariyama/Jomyouji directional entrance

Bamboo-thicket mountain path

00:55

9 Kanto Fujimi 100 Scenery

Well-maintained walkway in residential area

01:30

11 O Monkey Hatake's Big Bank

02:10

12 Nagoshikiridori junction

02:15

02:16

15 Nagoshikiridori, Kamegaoka Danchiguchi

02:30

12 Nagoshikiridori junction

Narrow mountain path covered with ferns

02:40

16 Nagoshikiridori Omachi Exit
Take a break at a cafe near Kitakamakura Station
They have an in-store roaster where you can taste freshly pulled beans.
You can taste coffee that brings out the character of the beans very well.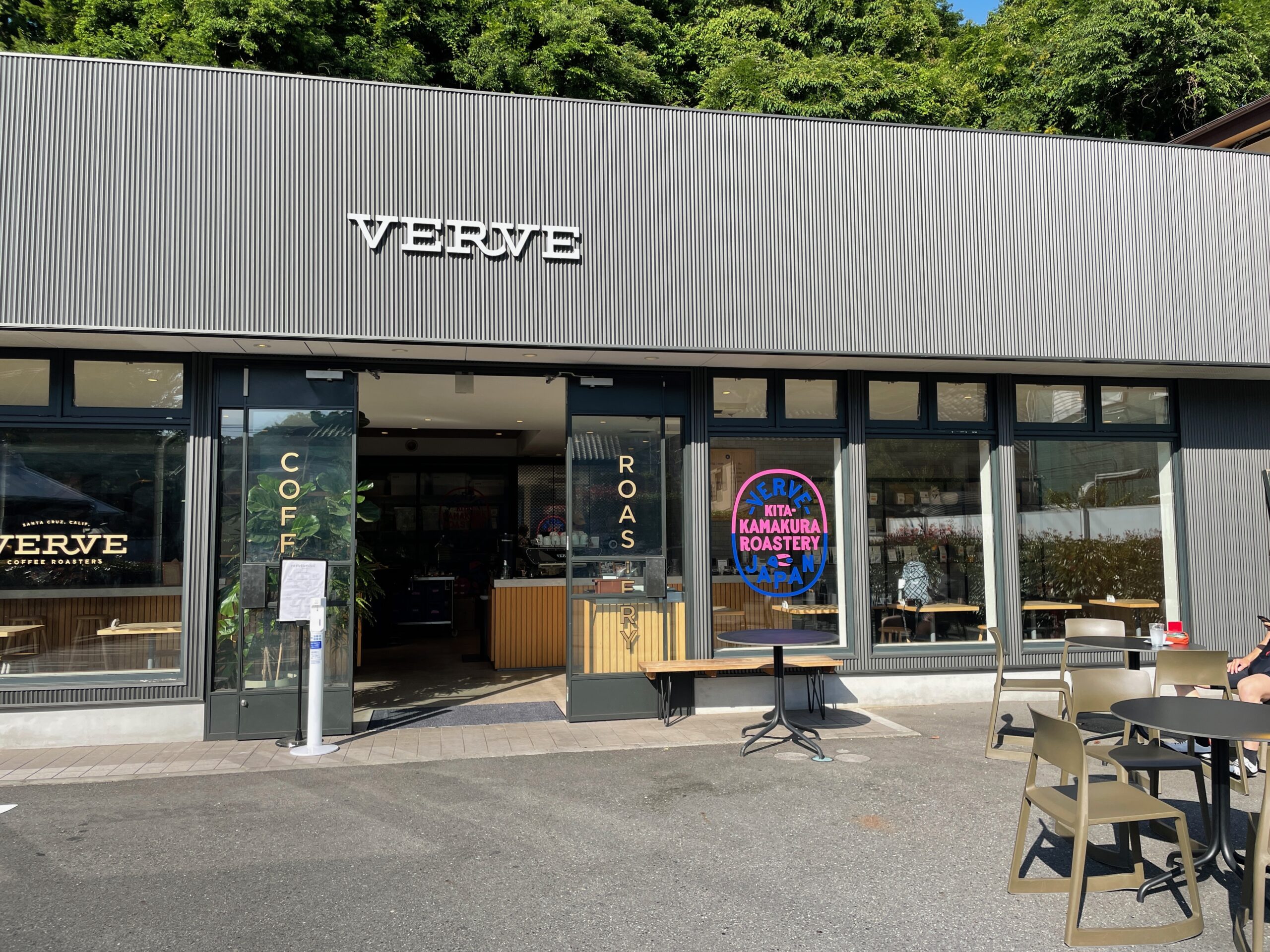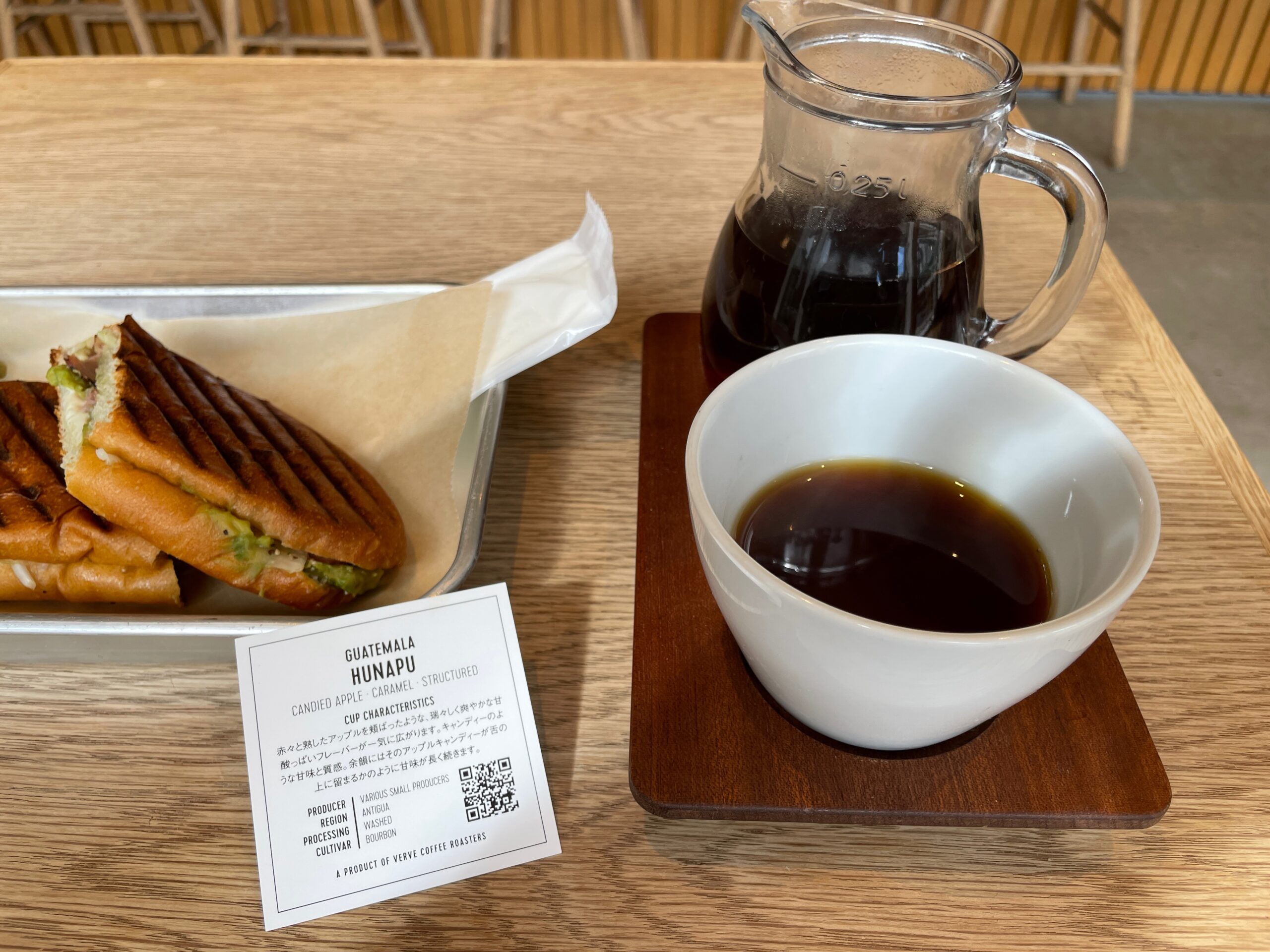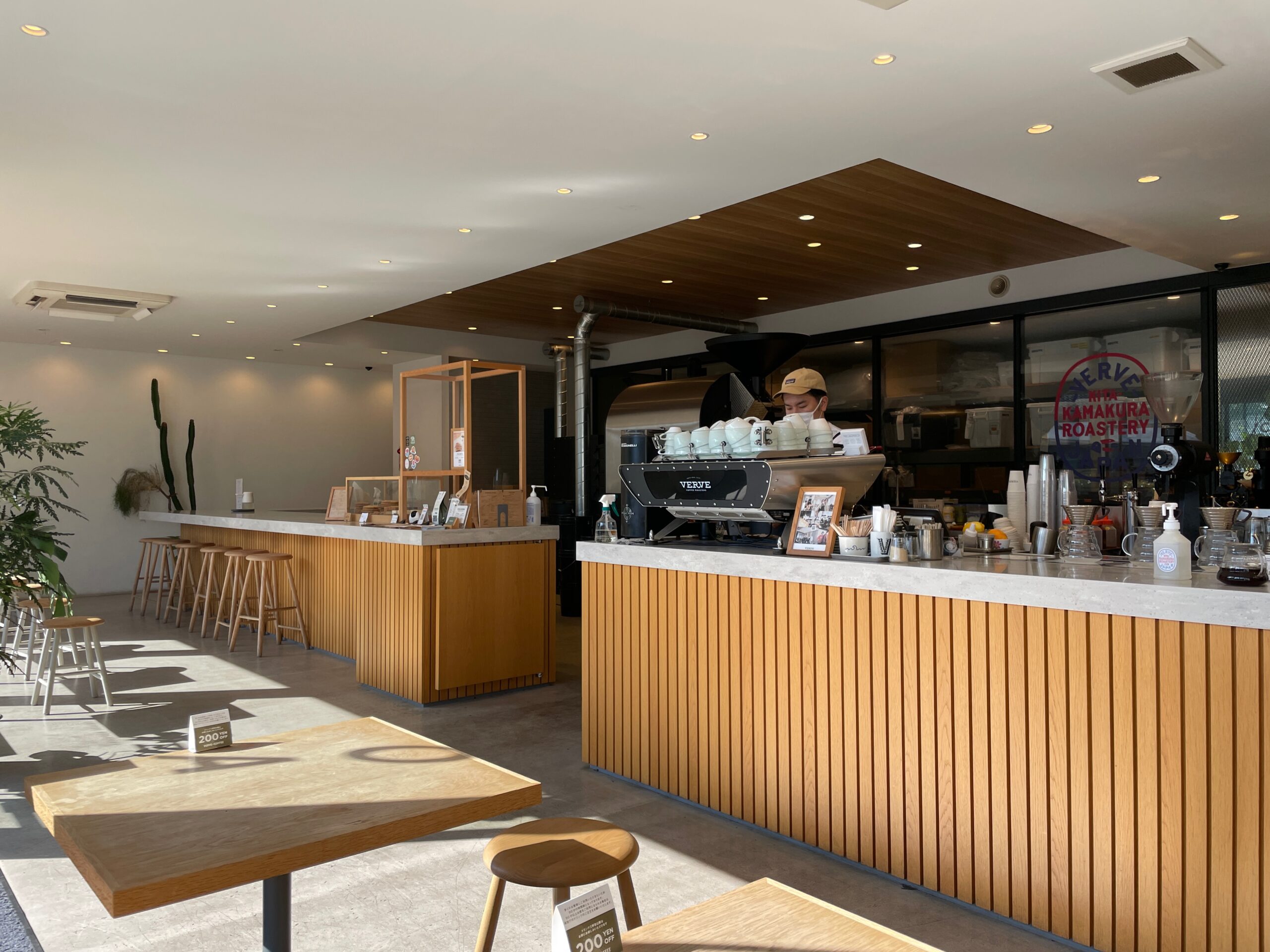 You can also enjoy tasting the beans sold in the store.
Baked to order, the waffles are crisp and light, a delightful treat for tired bodies.
It is a great way to replenish energy for the next Tianyuan.
Jochiji Temple
In 1386, Shogun Ashikaga Yoshimitsu ranked the Zen temples in Kamakura according to the Chinese Song Dynasty's Gozan system.
The fourth temple in the ranking was Jochi-ji Temple.
The principal image of the temple is a seated statue of Sansei-Butsu, which signifies the past, present, and future.

On the side in front of the main gate is one of the ten wells of Kamakura, the "sweet water well.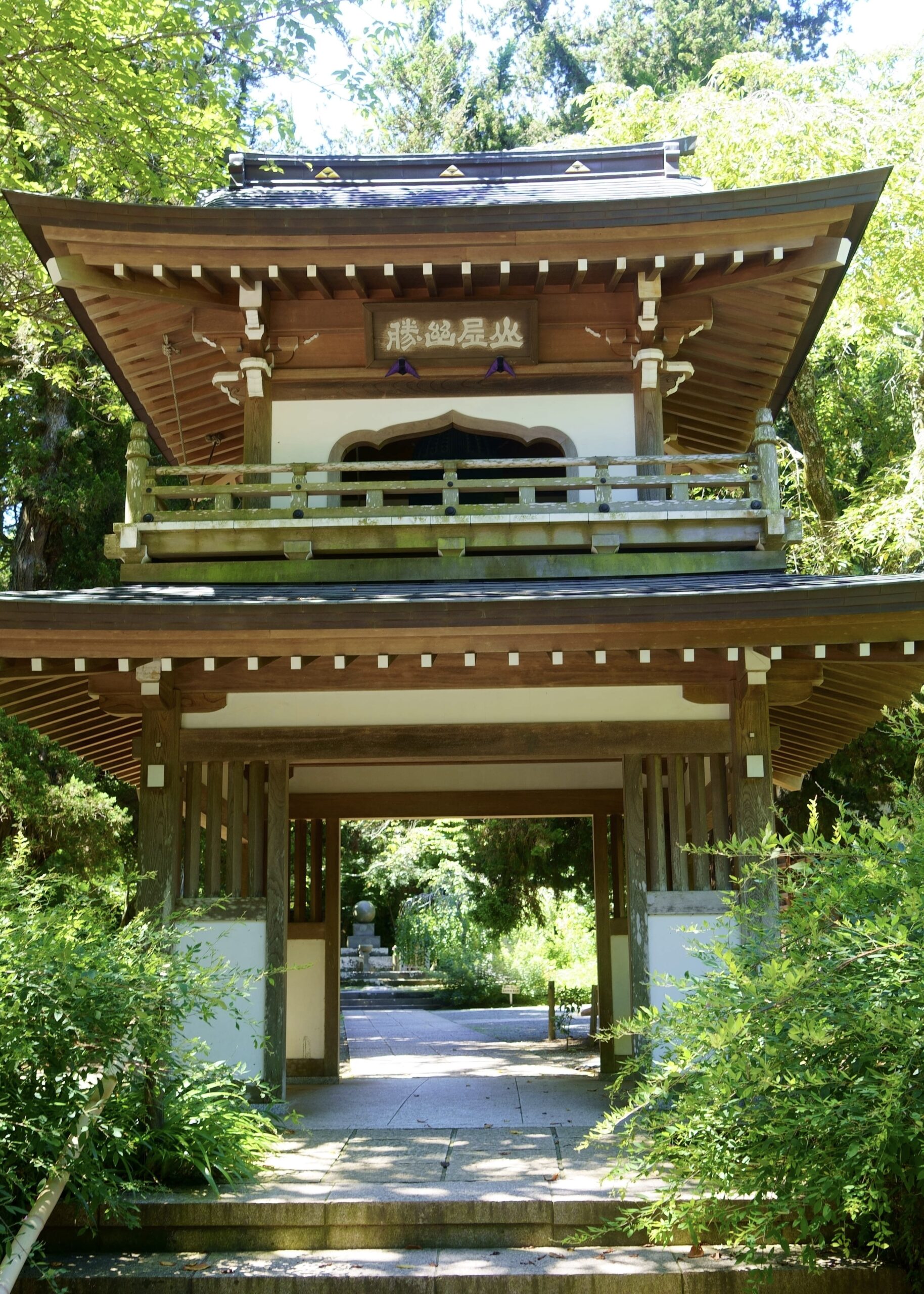 This is a view of Jochi-ji Temple.
When I visited the temple, I found the precincts to be surprisingly large and interesting, with a narrow cave through which I went deep into the temple to meet Hotei-sama.