Introduction of the entrance to the Tenen Hiking Trail
The Tenen Hiking Trail can be approached from six different locations.

Depending on your dining and sightseeing plans before and after the hike, you can combine entrances and exits for an original time.
Use Googel Map.
Tenen hiking trails are shown on the Googel Map.
There is no description of the route of some of the entrances, but it is a straight road, so you will not get lost.
Approach from JR Kitakamakura Station
There are three entrances.
Imaizumidai 4-chome exit
Myougetsu-in direction exit
Kenchoji Temple Hanzoubo Exit
Imaizumidai 4-chome entrance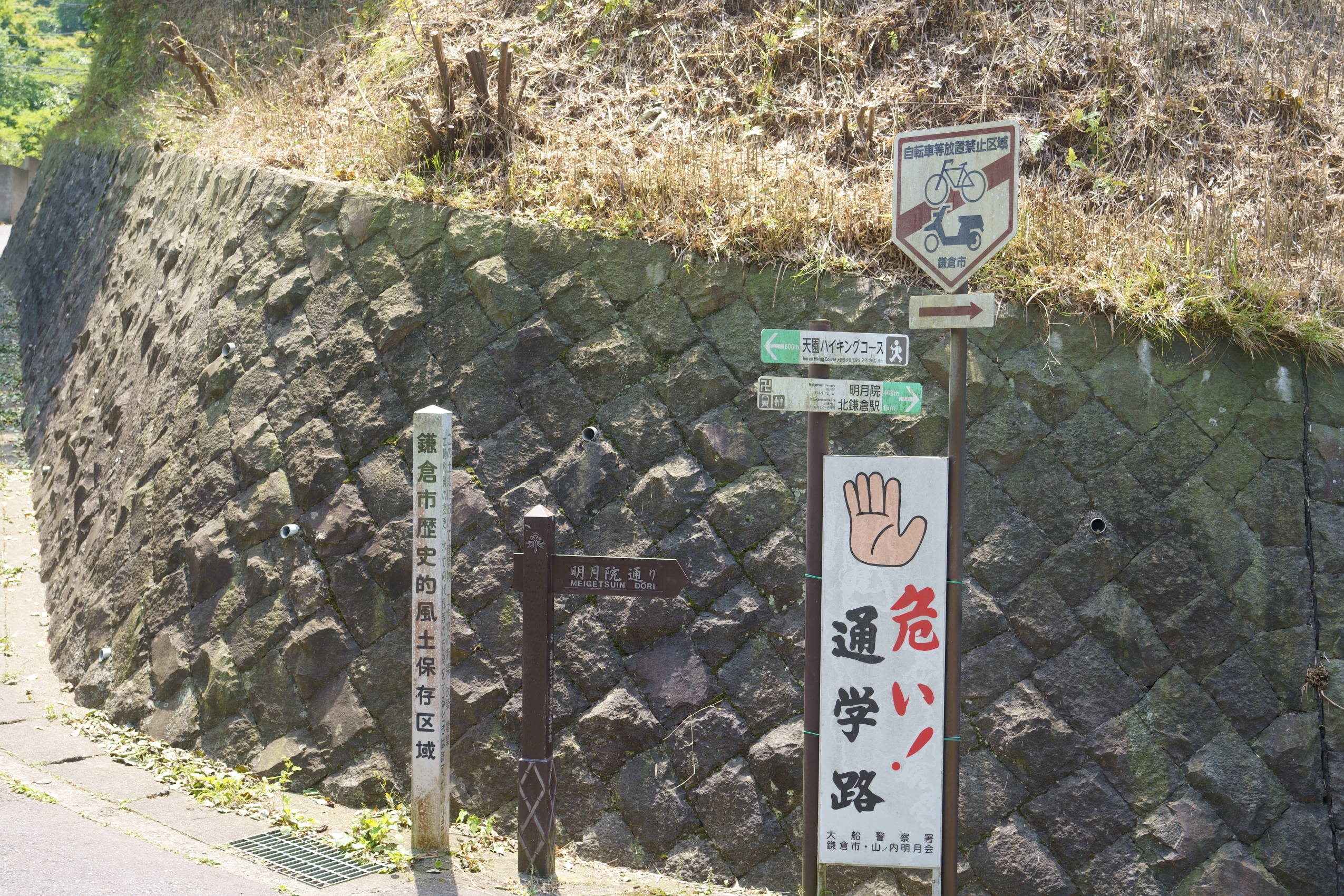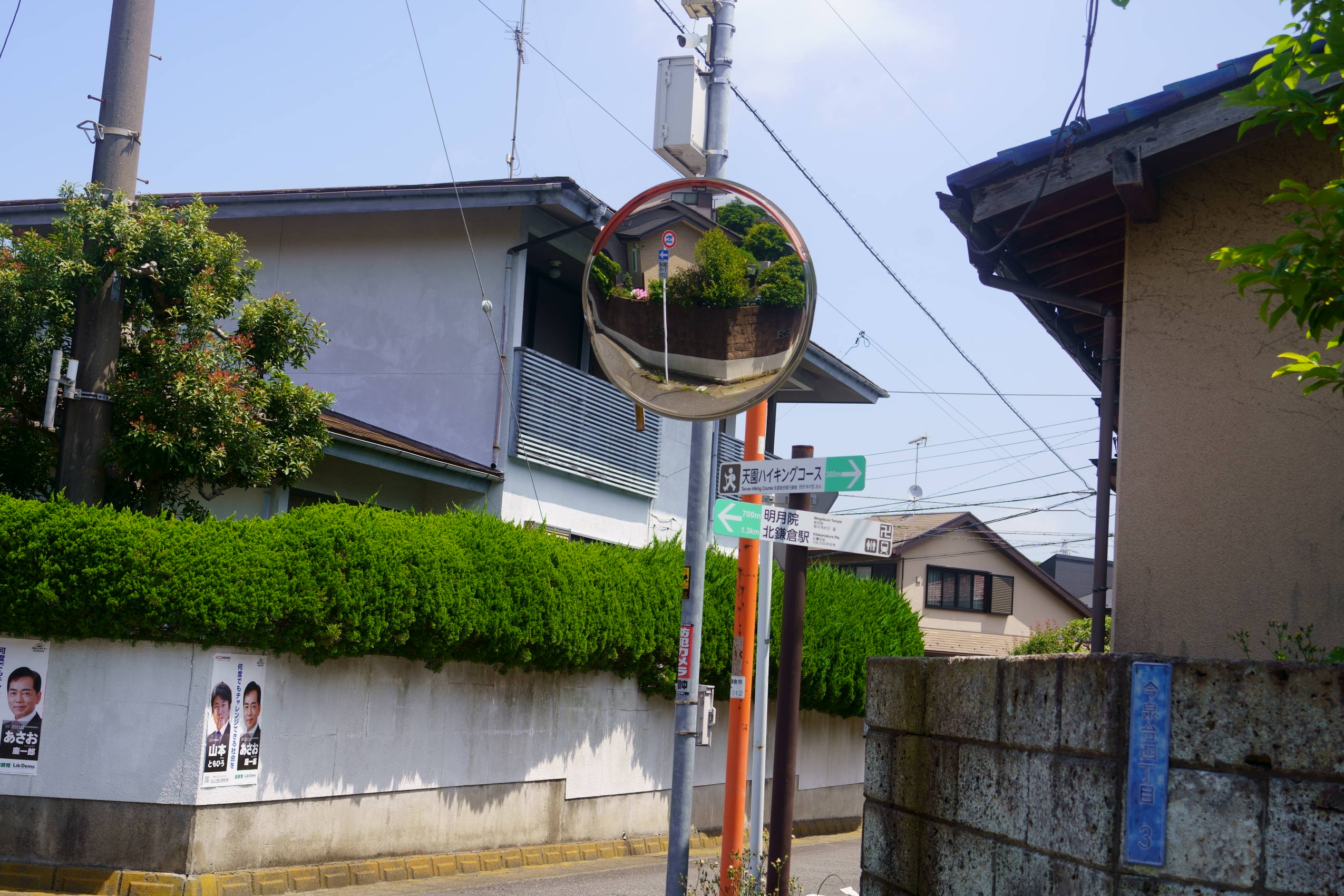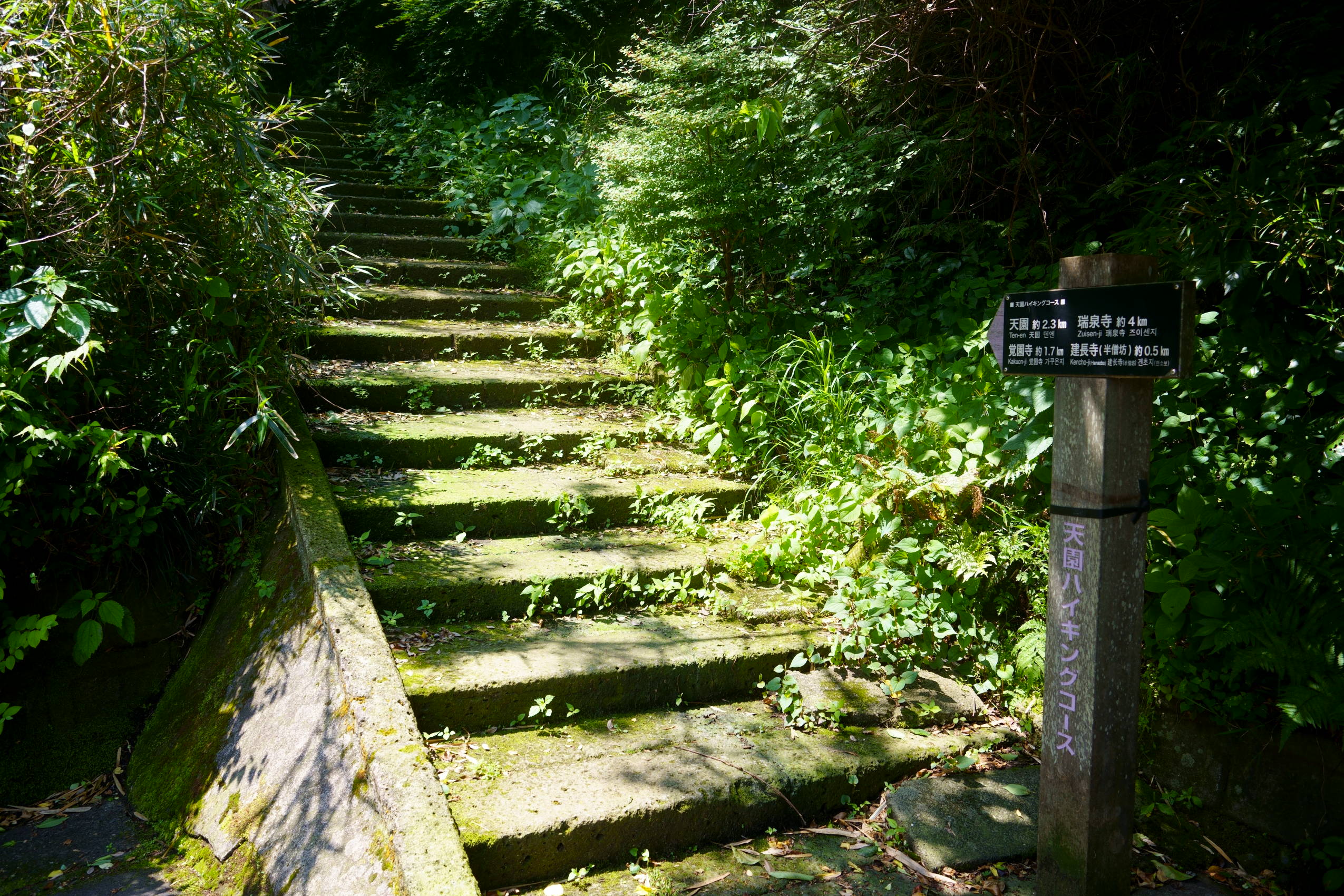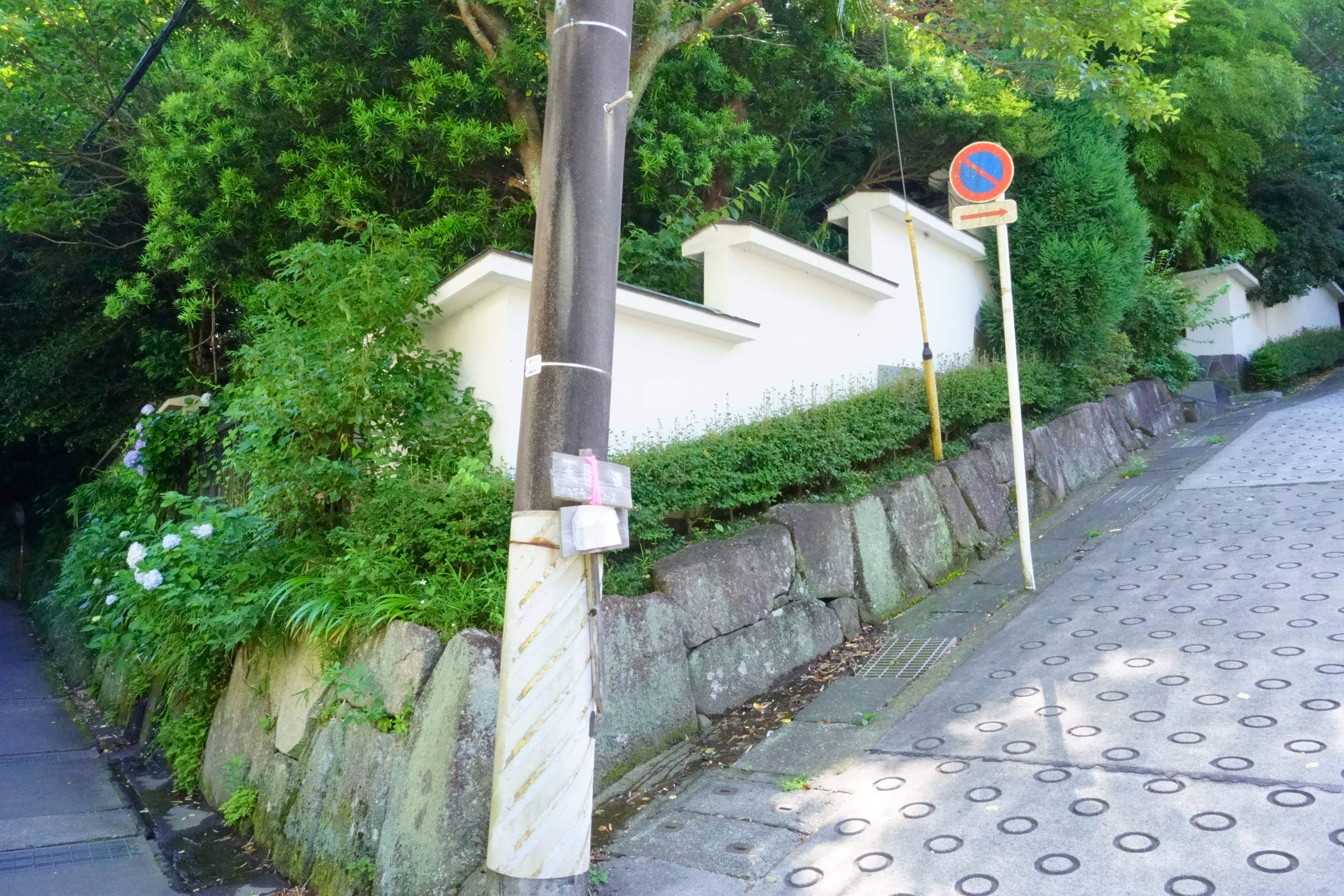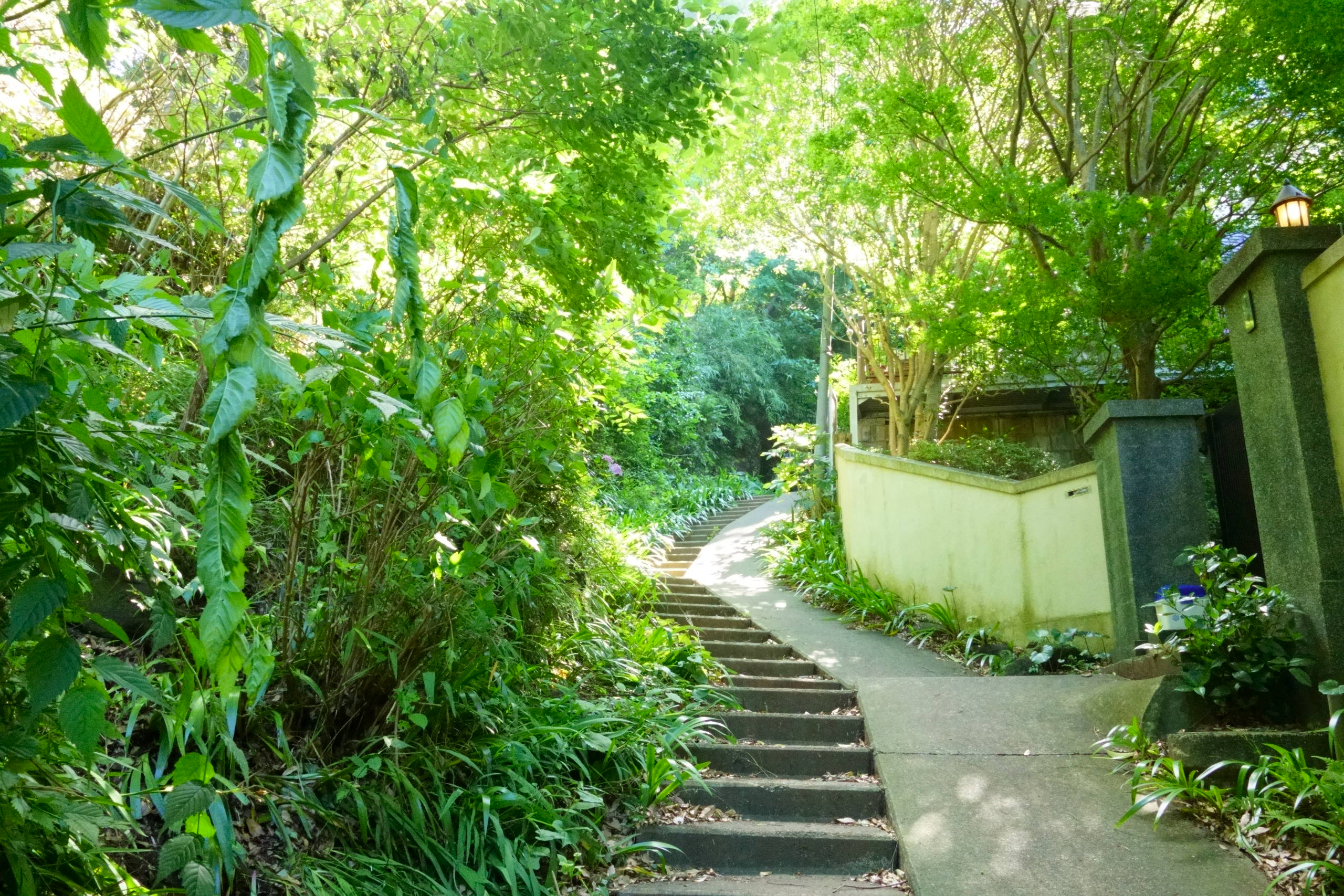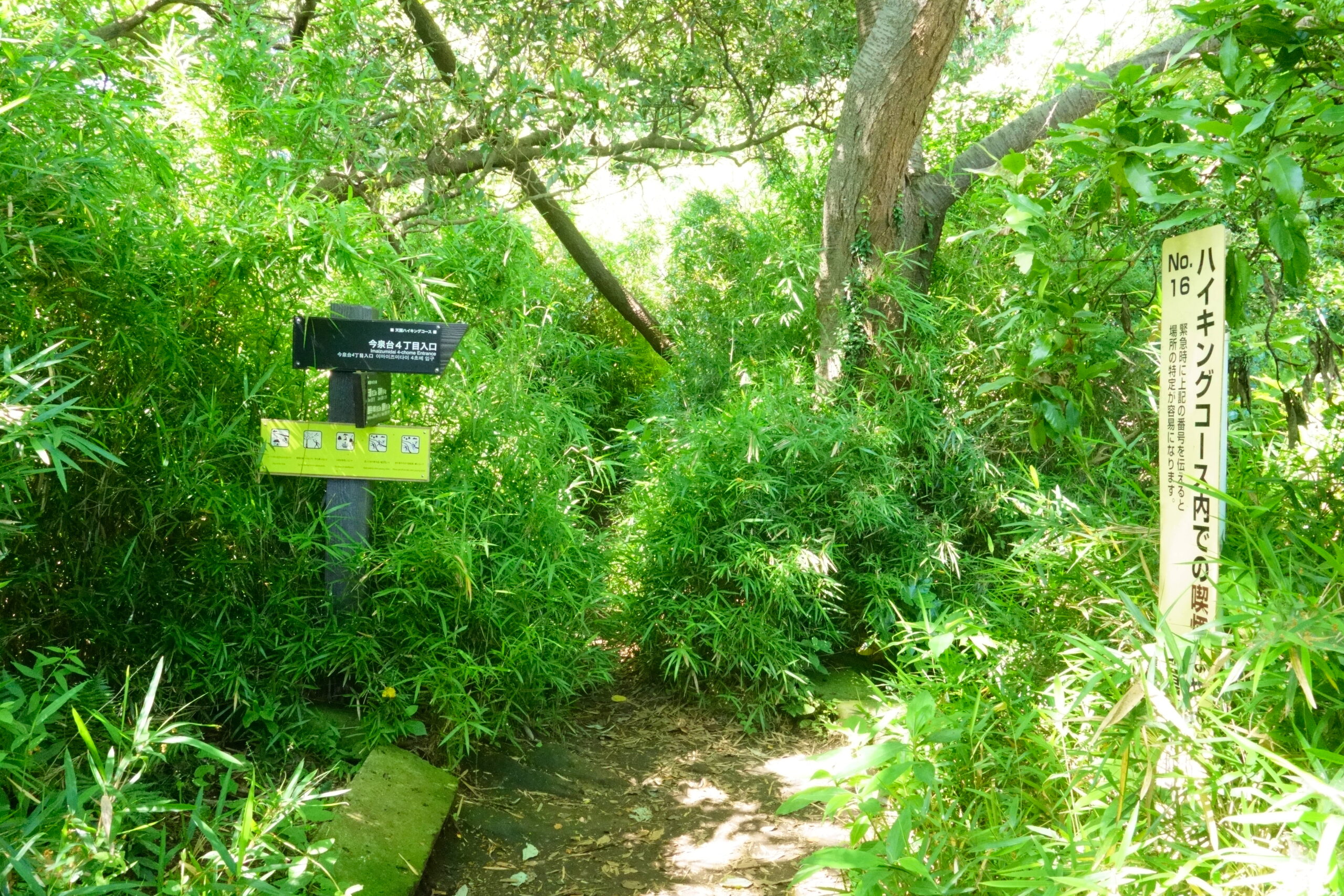 Kenchoji Temple Hanzoubo Exit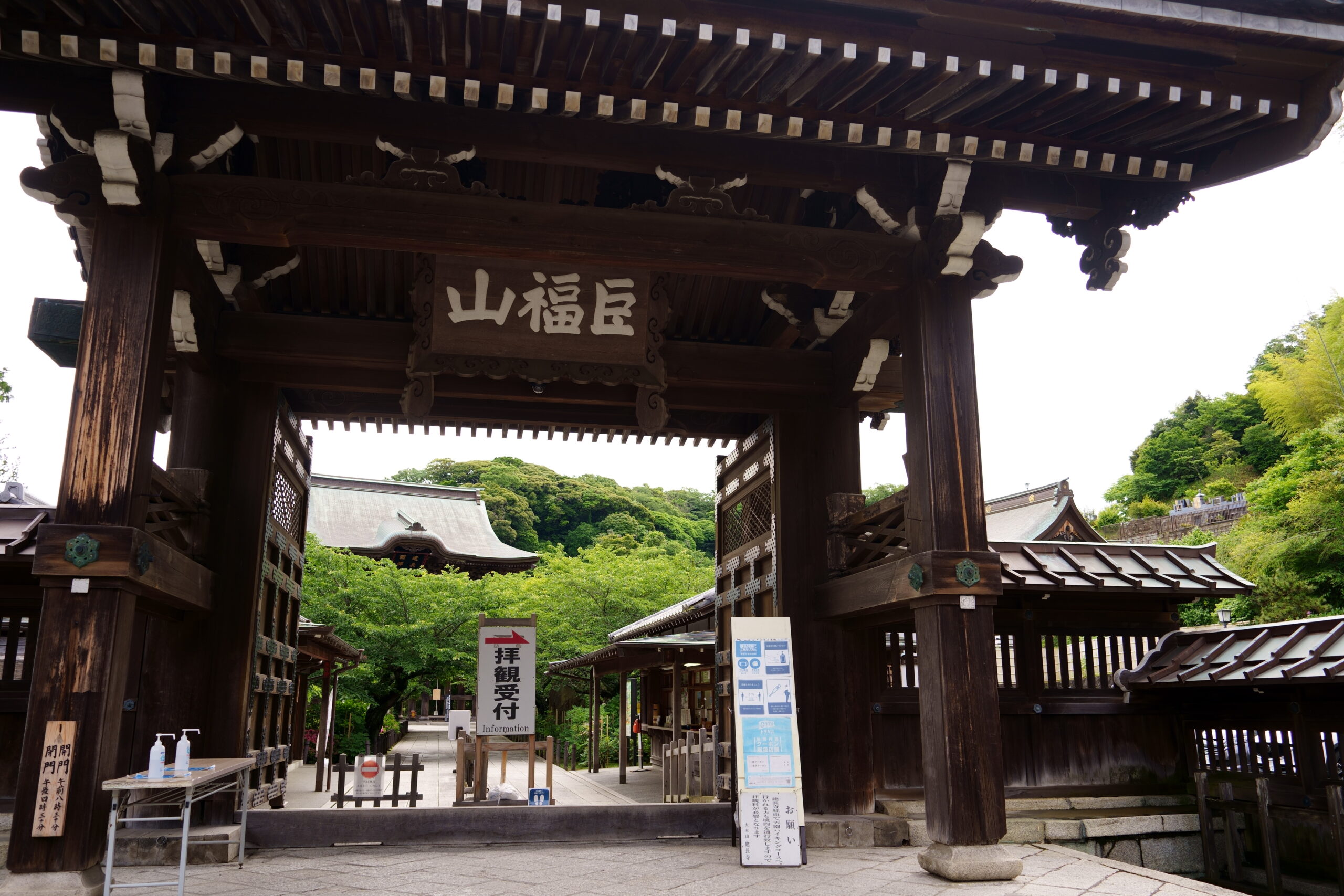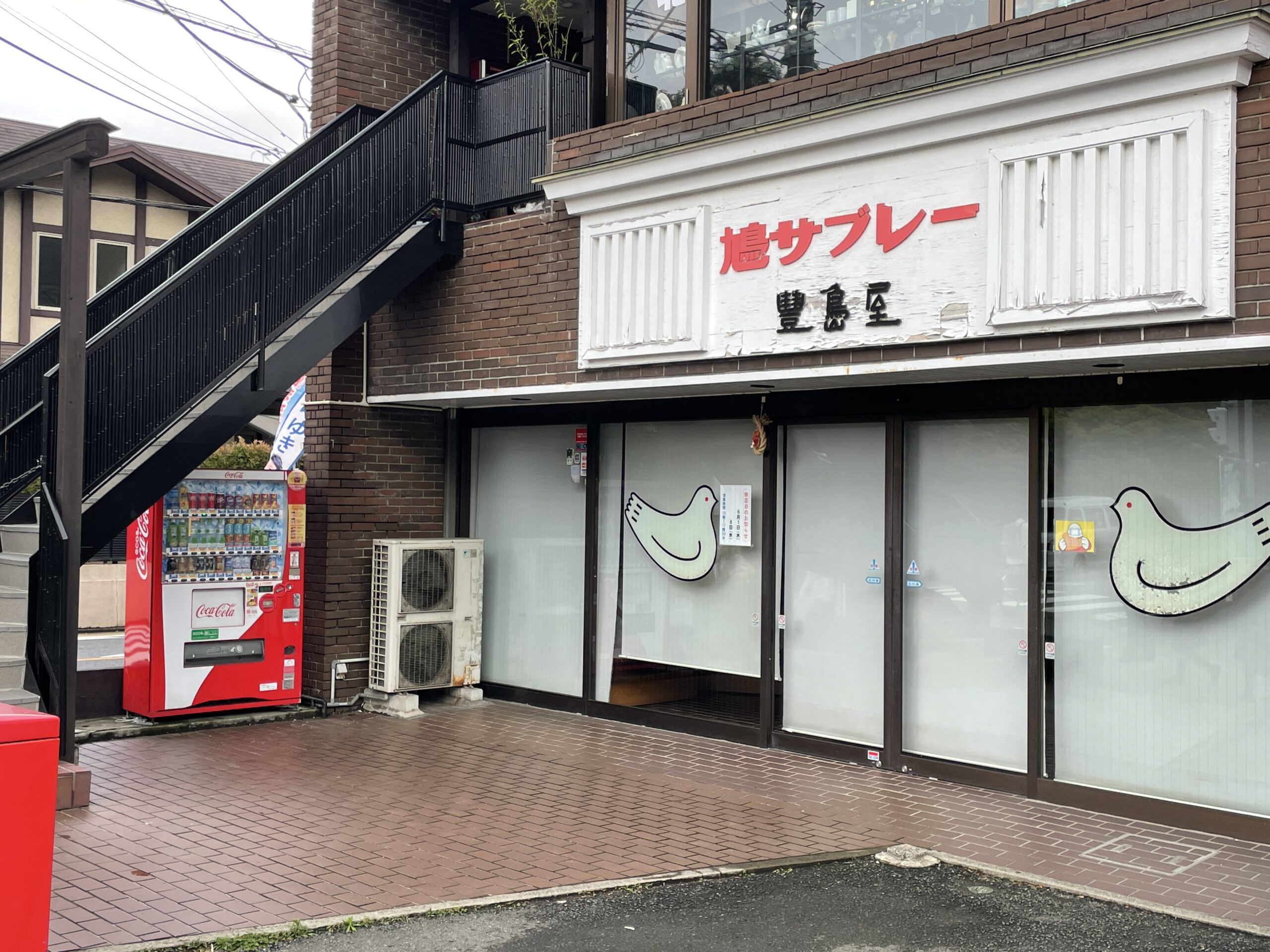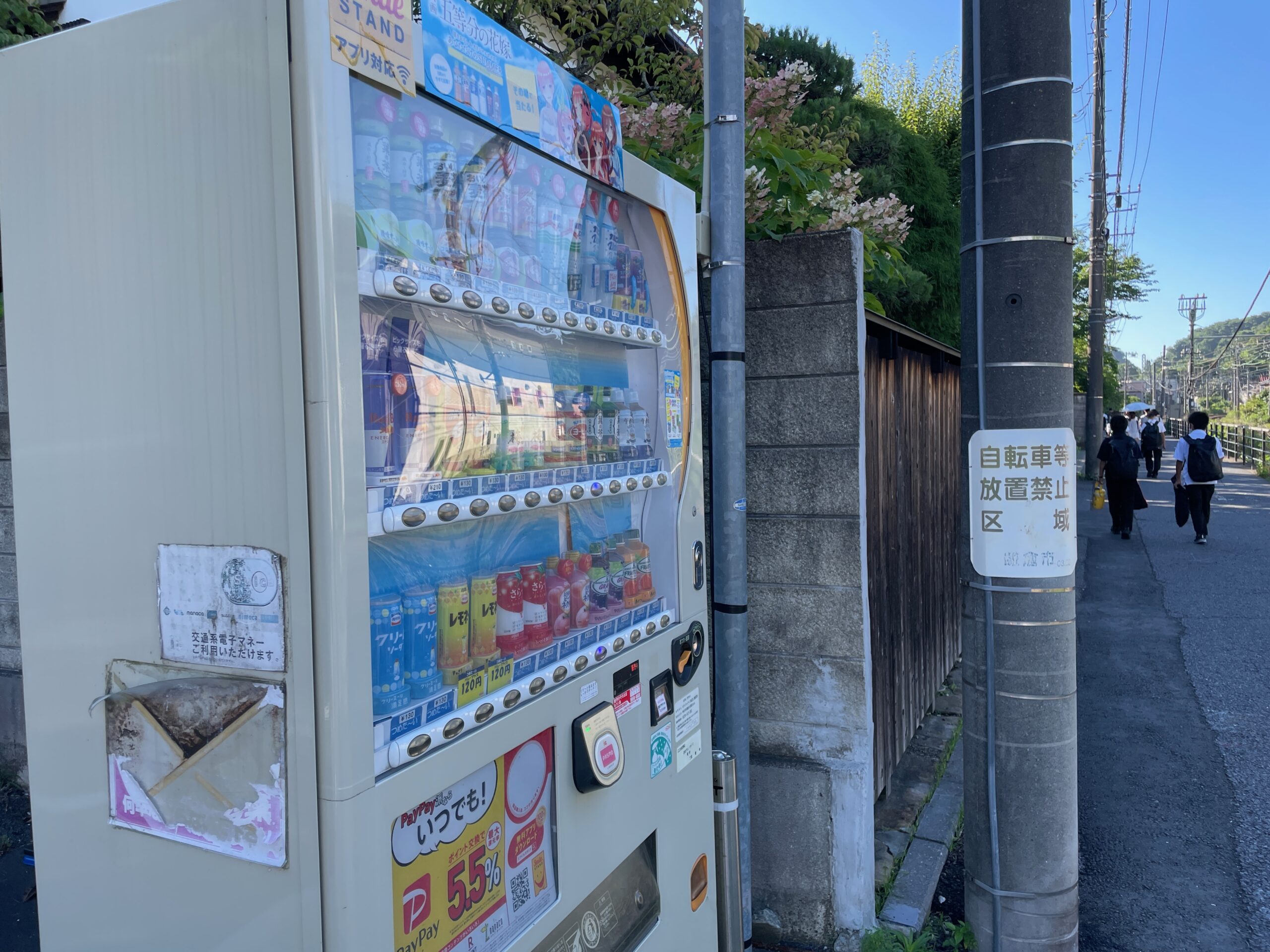 JR Kamakura Station, outside the East Exit ticket gates
JR Kitakamakura Station
Meigetsuin Temple (admission fee required)
Kenchoji Temple (entrance fee required)
Wakamiya-oji Avenue and Yuigahama beach can be seen beautifully from Juuo-iwa.
Approach from the direction of Kamakura Palace
There are three entrances.
Kakuonji Exit
Ruins of Eifukuji Temple (Shishimai Taniguchi direction)
Zuisenji Exit
From the forked road bus stop, turn left at the monument to the ruins of Sekitoriba.
Cross the Tongen Bridge to the Zuisenji Temple gate
Toward Kamakura Palace

Bus stop No. 5 for Otogu
There are three trains per hour.
Get off at Gireido Bus Stop No. 4
The Kamakura Palace is a 5-minute walk away.
Kamakura 23, Kamakura Reien Seimon-mae Tachiarai-bound
Kamakura 24 Kanazawa-Hakkei station
Kamama 36 Highland Circulation System