Welcome to Kamakura Mountain Walk
Kamakura's advantages are not limited to its ancient capital and the sea.
Kamakura's history, culture, and people's lives are greatly influenced by its location surrounded by mountains.
Walk along the mountain ridge in the northern part of Kamakura, contemplate the history of Kamakura, and enjoy the view of the city and the sea below.
This is an introduction to hiking trails that can be completed in two to three hours.
How about walking in the forest before lunch and then enjoying Kamakura's famous temples?
Enjoy a course with a different flavor!
Take advantage of our course introduction video
An introductory video is available on each course page.
I did not truly enjoy the course the first time I was there because I was worried about directions, etc.
After two or three times, there was more leeway and the density of enjoyment changed.
I think it would be a lot easier just to stream the video and know what is going on.
An early morning departure is recommended.
If you start walking from the time when the morning dew remains, you can be back at Kamakura Station before lunch time.


If you want to spend your time in elegance

7 minutes from Enoden Wadazuka Station, near the entrance from the sea on Wakamiya-oji.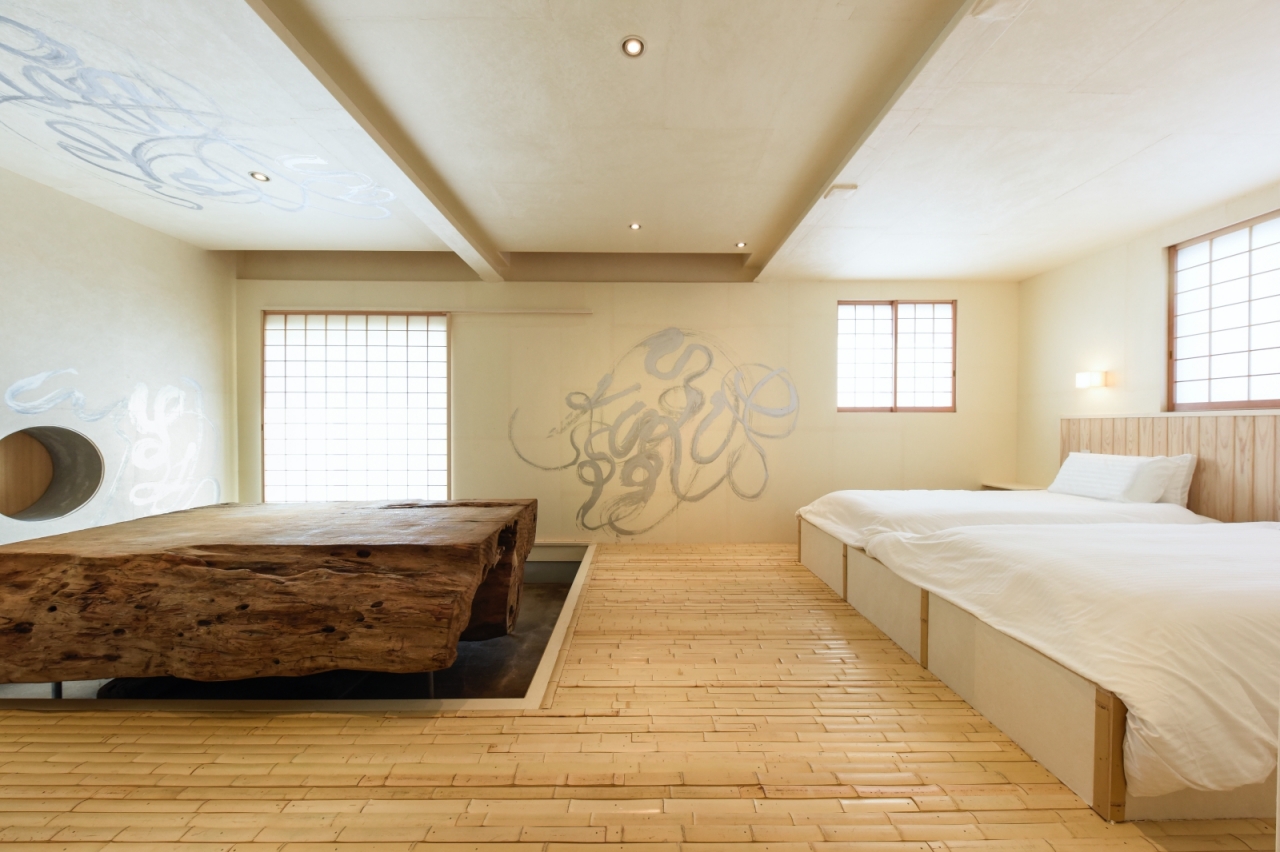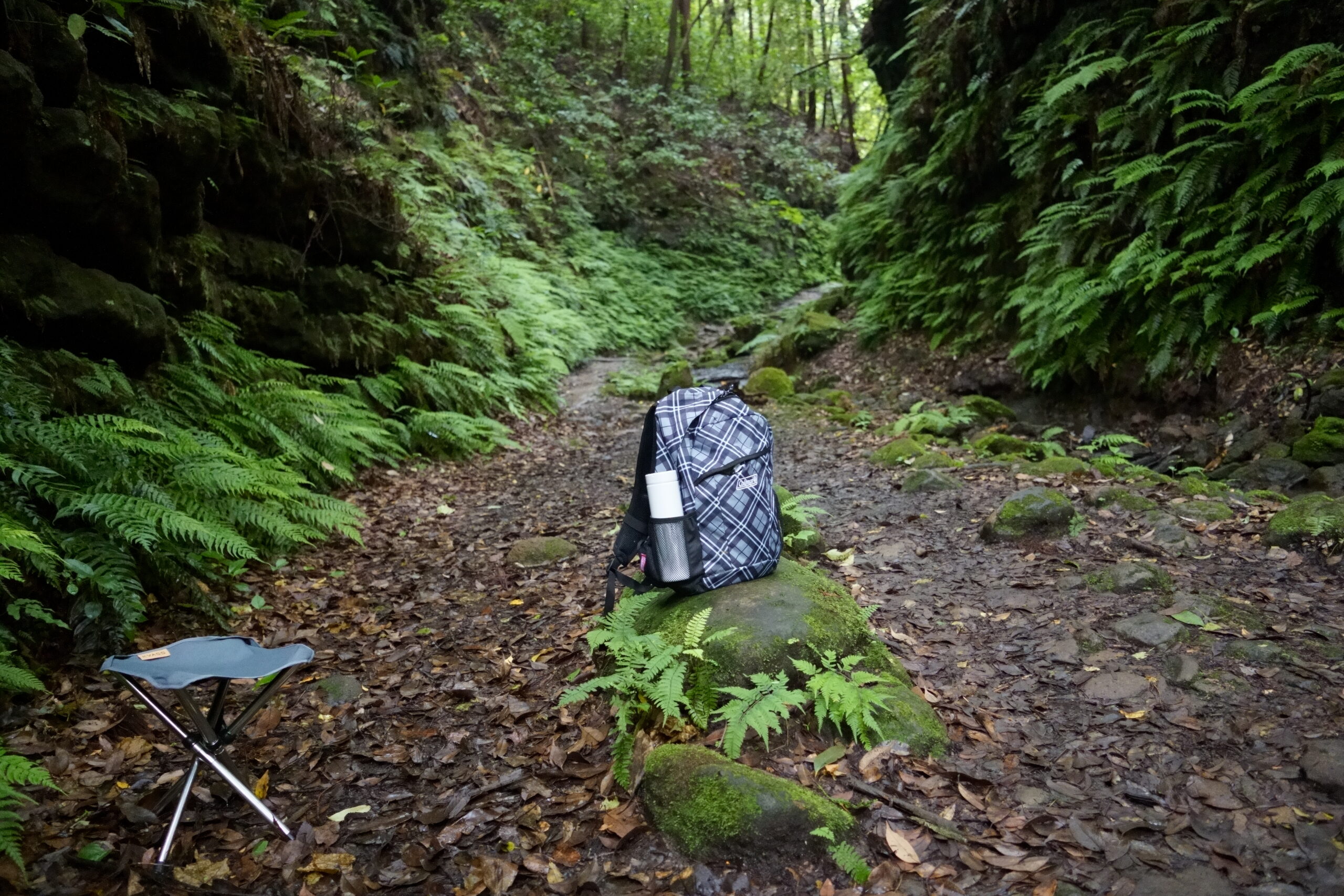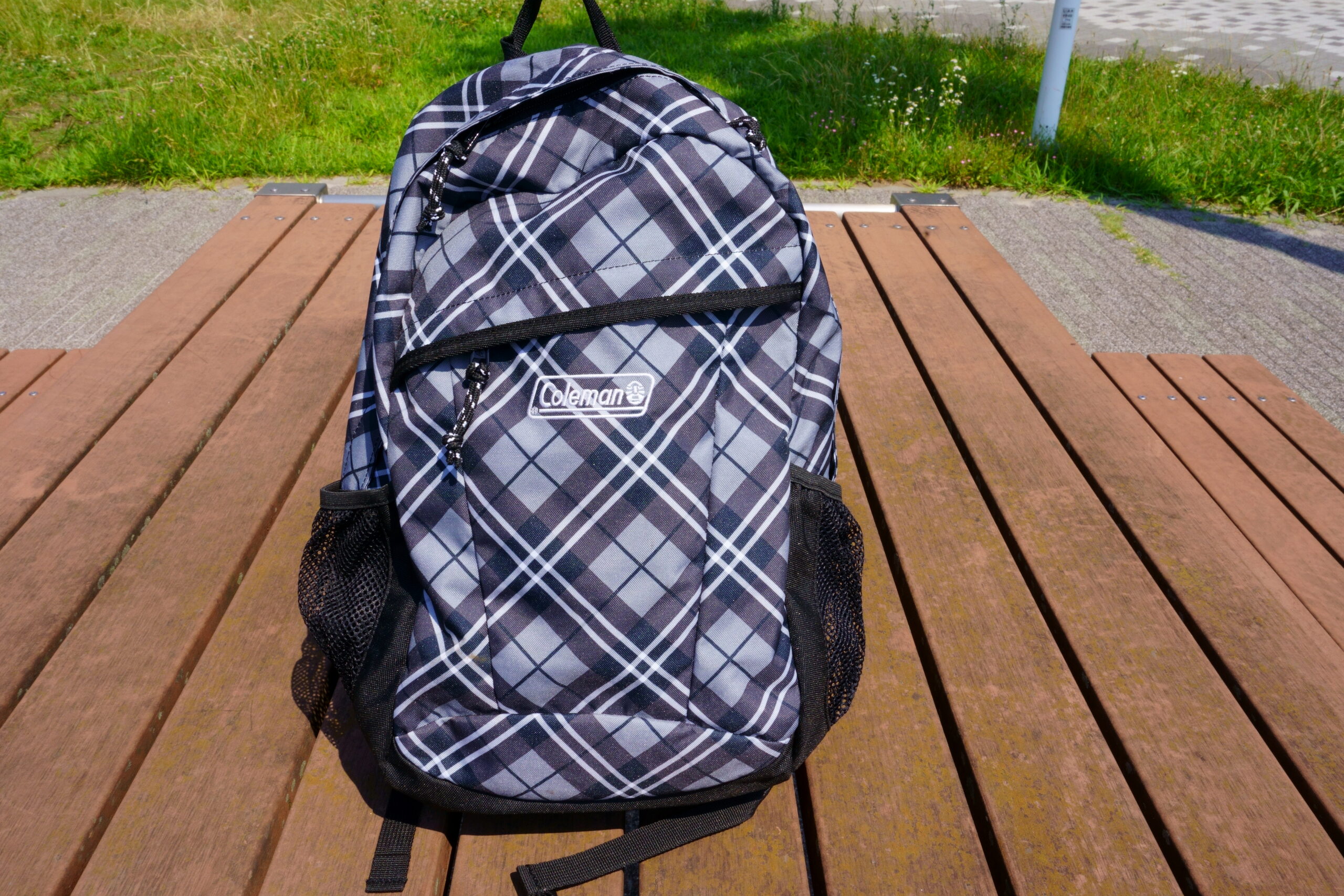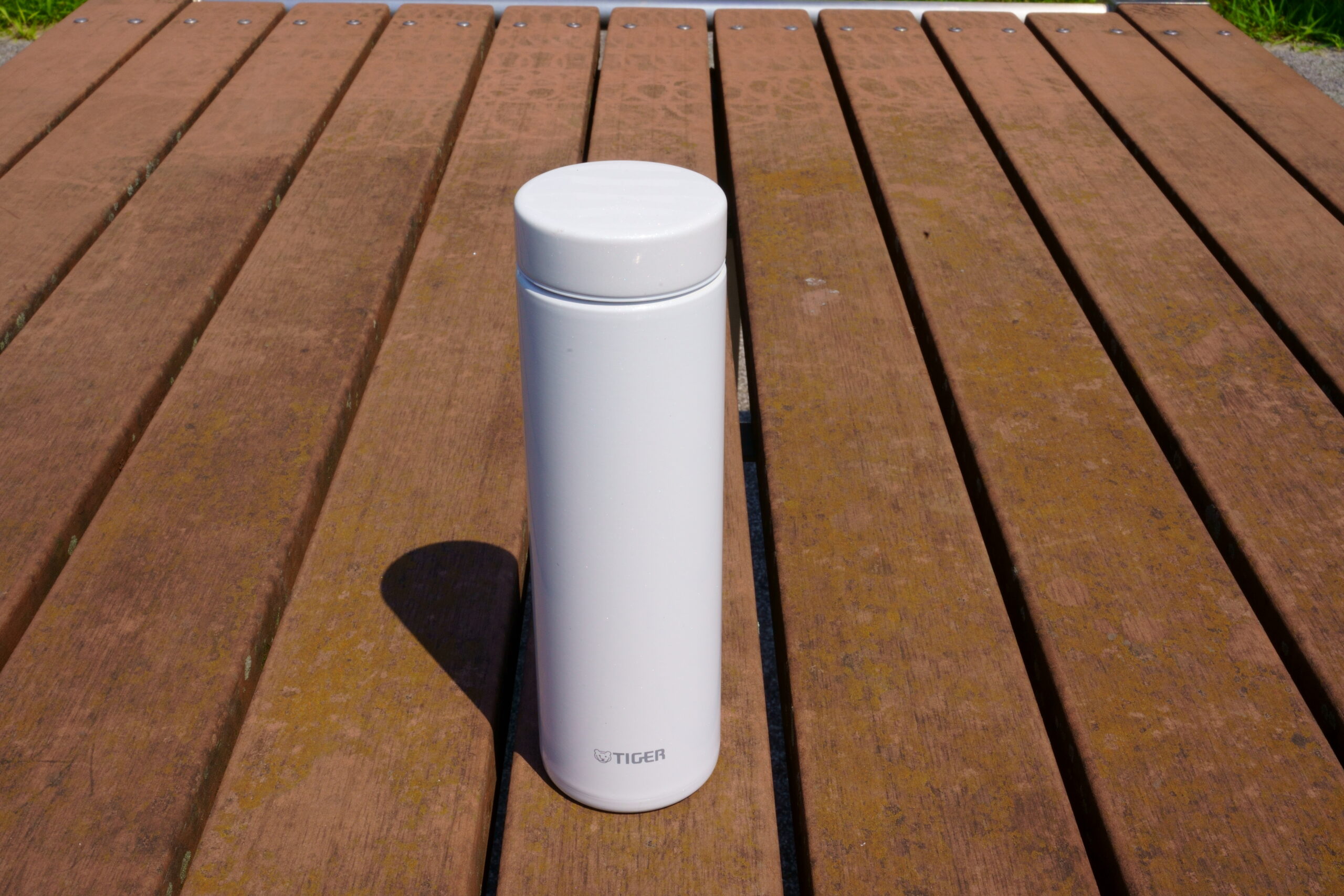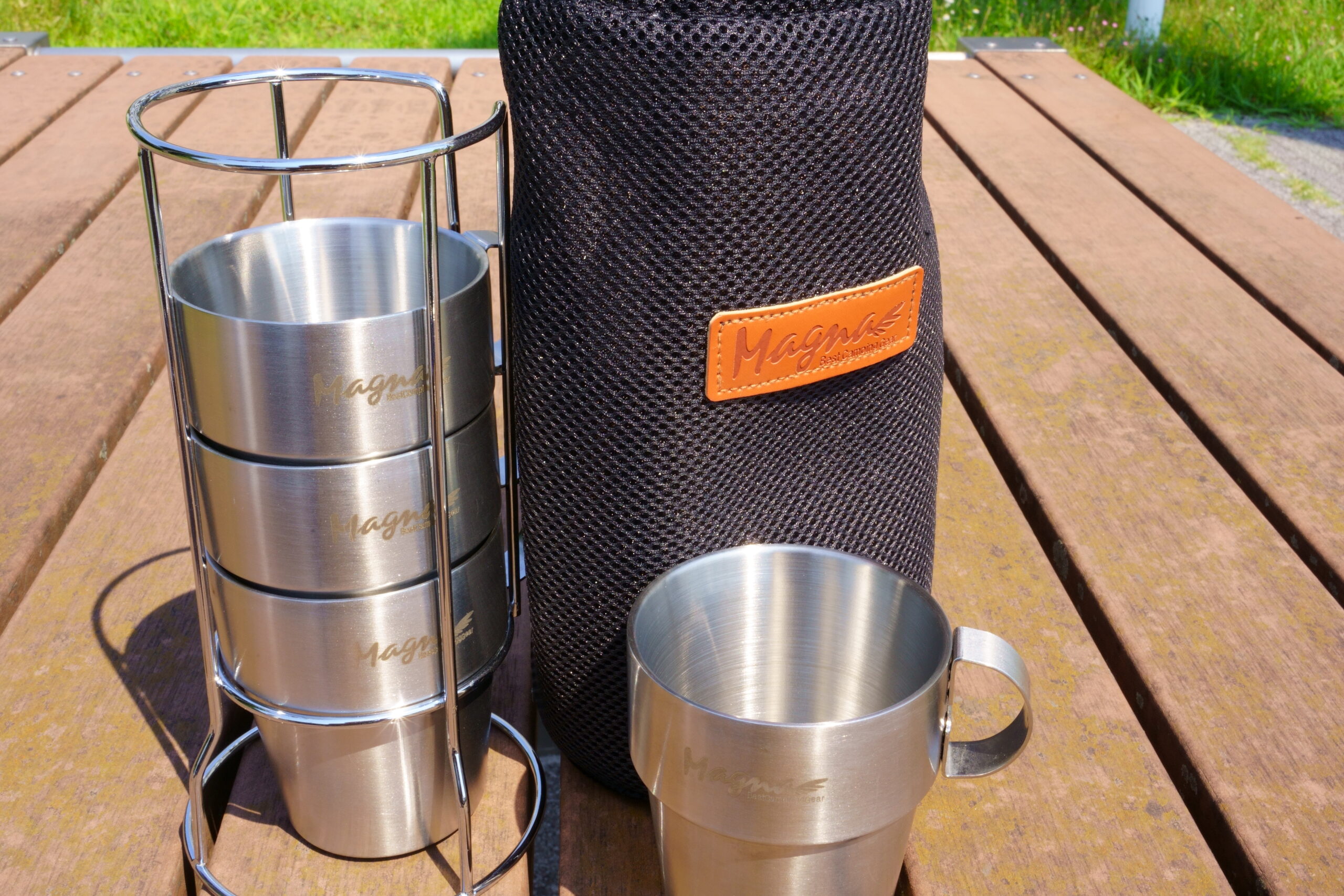 I want to convey the charm of Kamakura.
I myself am very well traveled and have traveled to many places since I was young.
The SightSeeing trip was also enjoyable, and there was much to admire in the wonderful scenery.
However, what remained memorable and left me with a sense that something had changed in me was living there, interacting with the people, and feeling the atmosphere of the city.
I runVIlla Kamakurat andYuigahama Senyo to propose such memorable trips. We hope to convey the charm of Kamakura from various perspectives.
The surrounding mountains also play a major role in the formation of Kamakura.
We will be happy if we can discover new charms from Kamakura as seen from the mountains.